2nd grade student creating number line math models to solve problems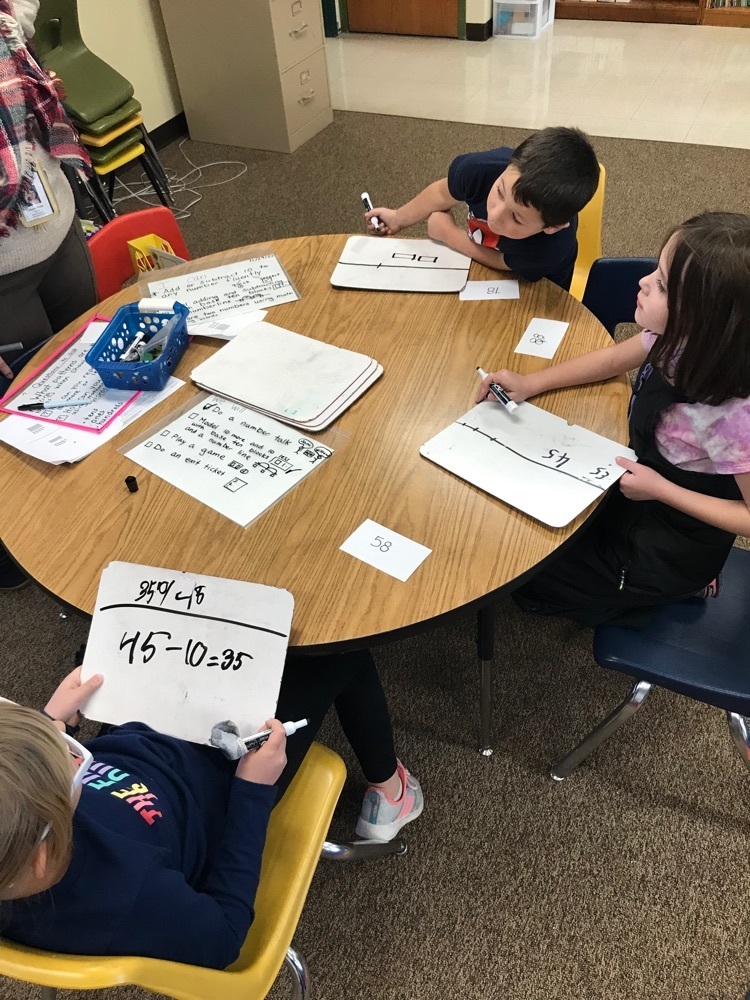 It is Early Release today!! 1:45 pm East Elementary and Crossroads/2:00 pm Junior High...Have a wonderful Thanksgiving break!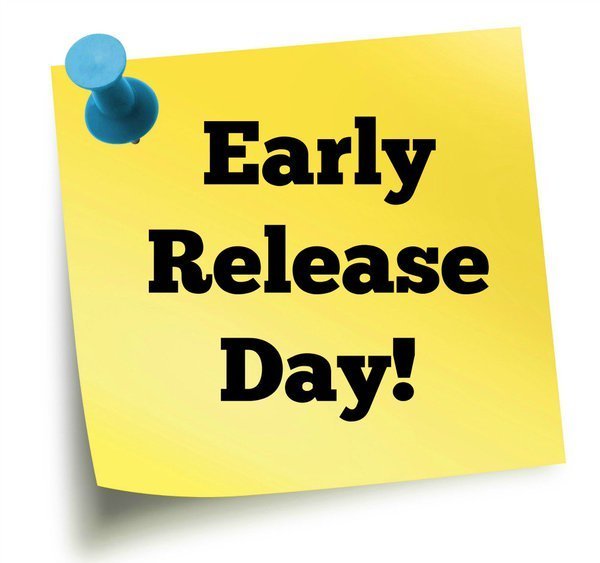 KB experimenting with shadow puppets.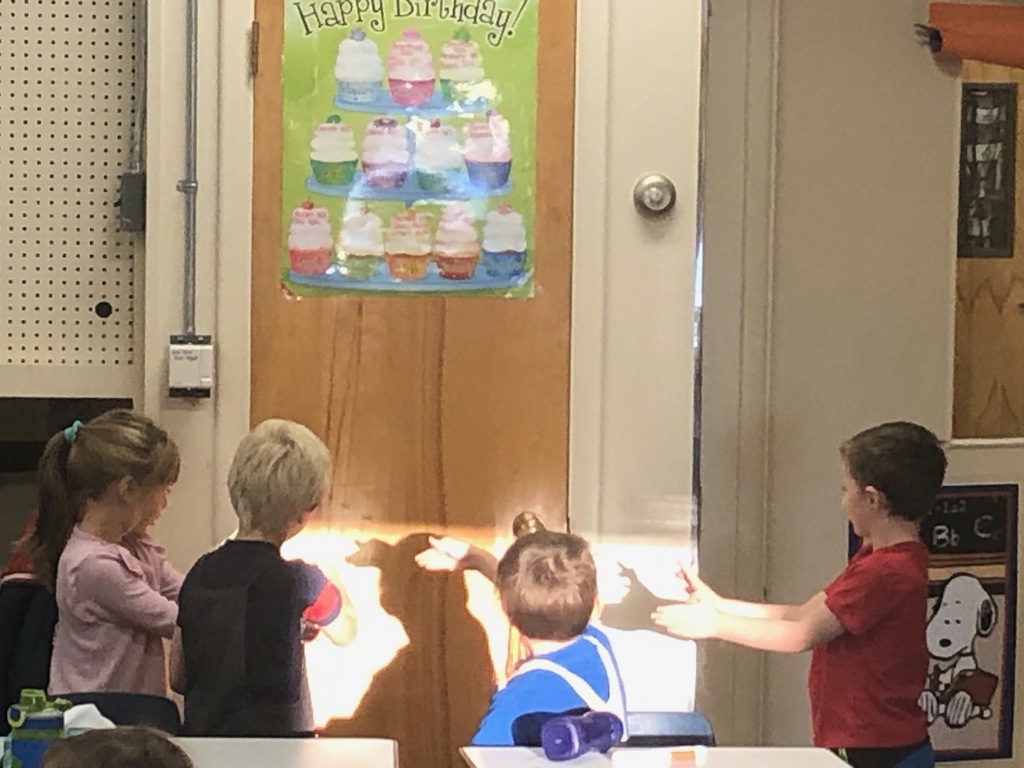 2nd grade students created artwork using yarn to reflect the importance of the buffalo and nature.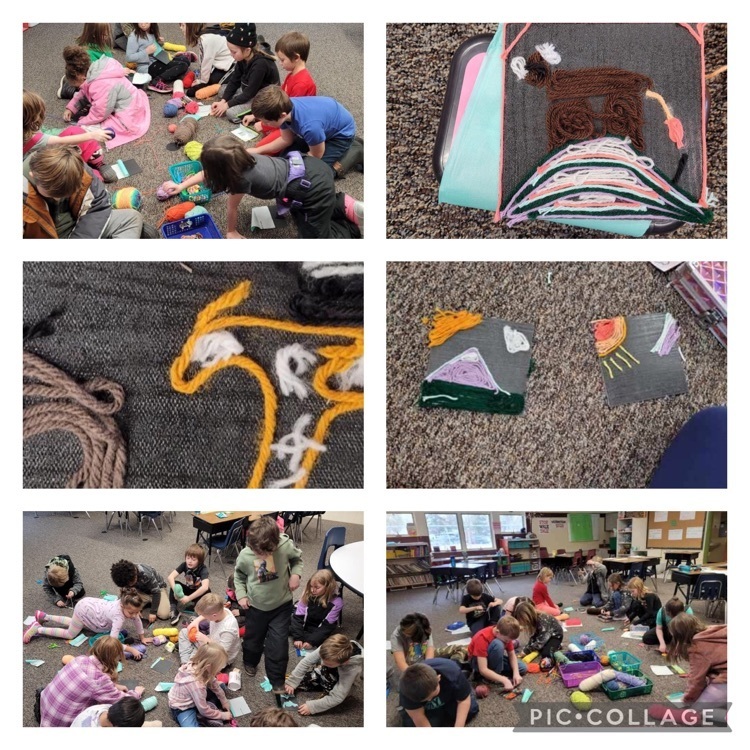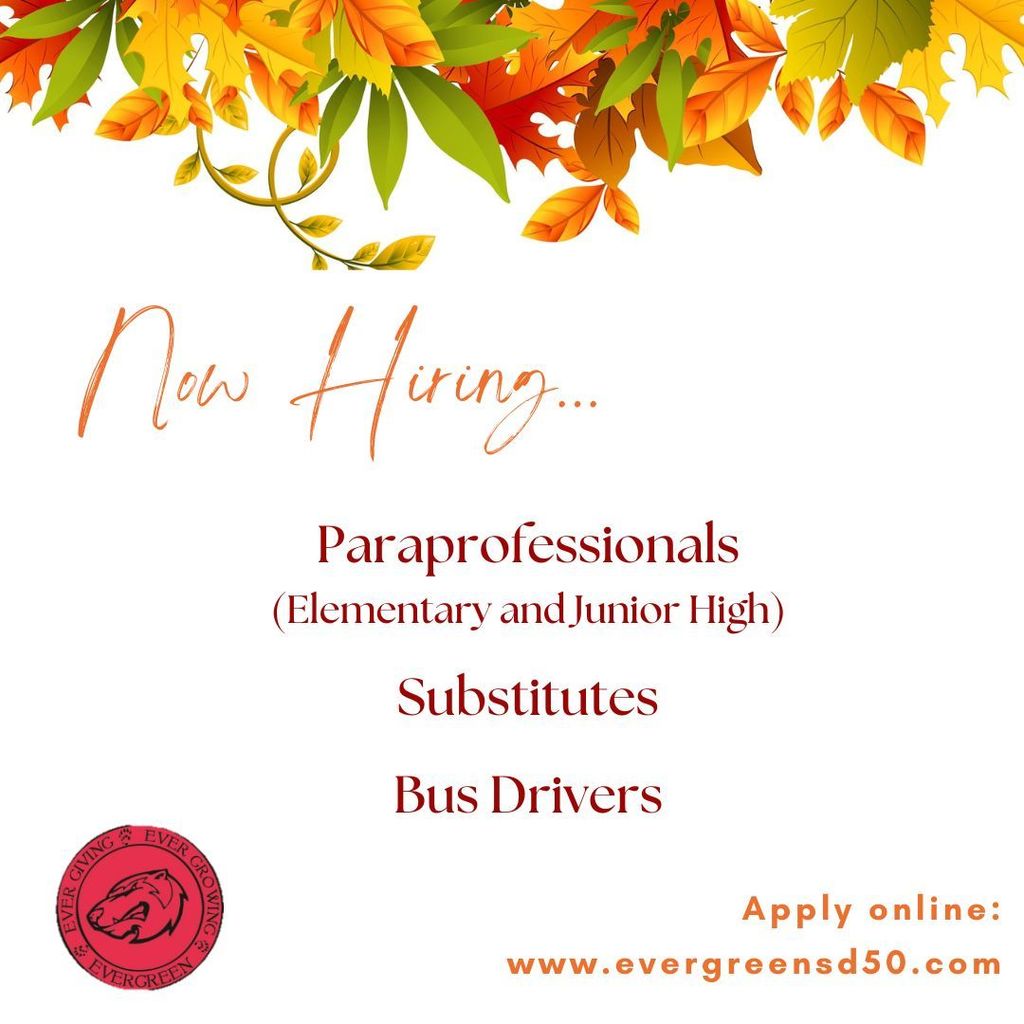 Mike Barton explaining his military uniform to 7th graders in honor of Veterans Day. Thank you for your service Mr. Barton.

The Evergreen Cares Clinic will be closed next week for Thanksgiving. They will start taking appointments again on Monday, November 28.

Congratulations Ms. Hillis's class! They won the Bacon Award this week for showing off their school spirit.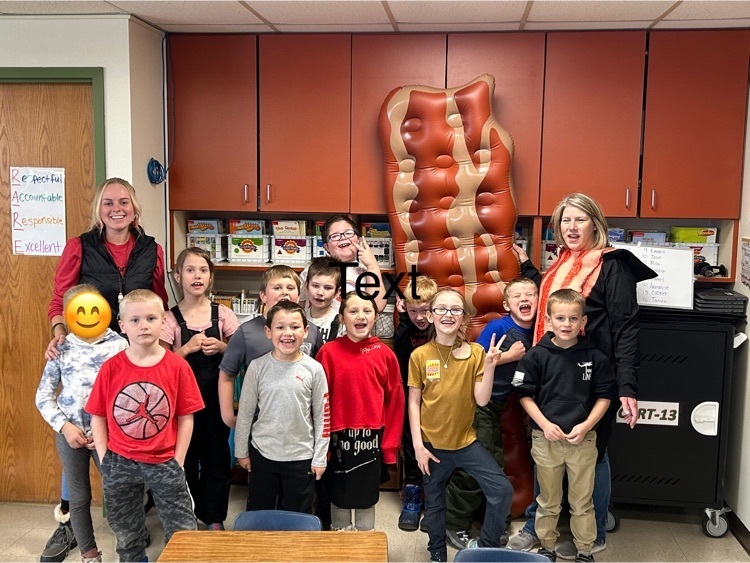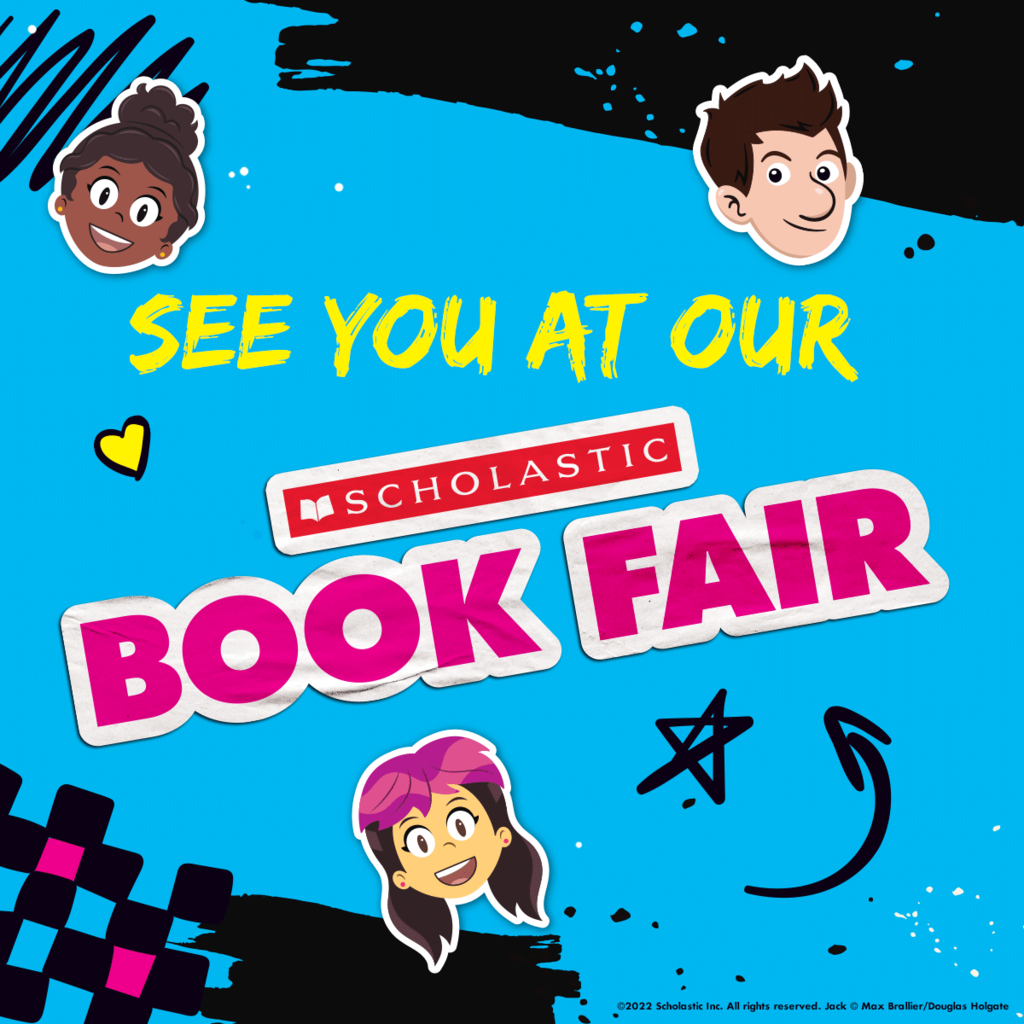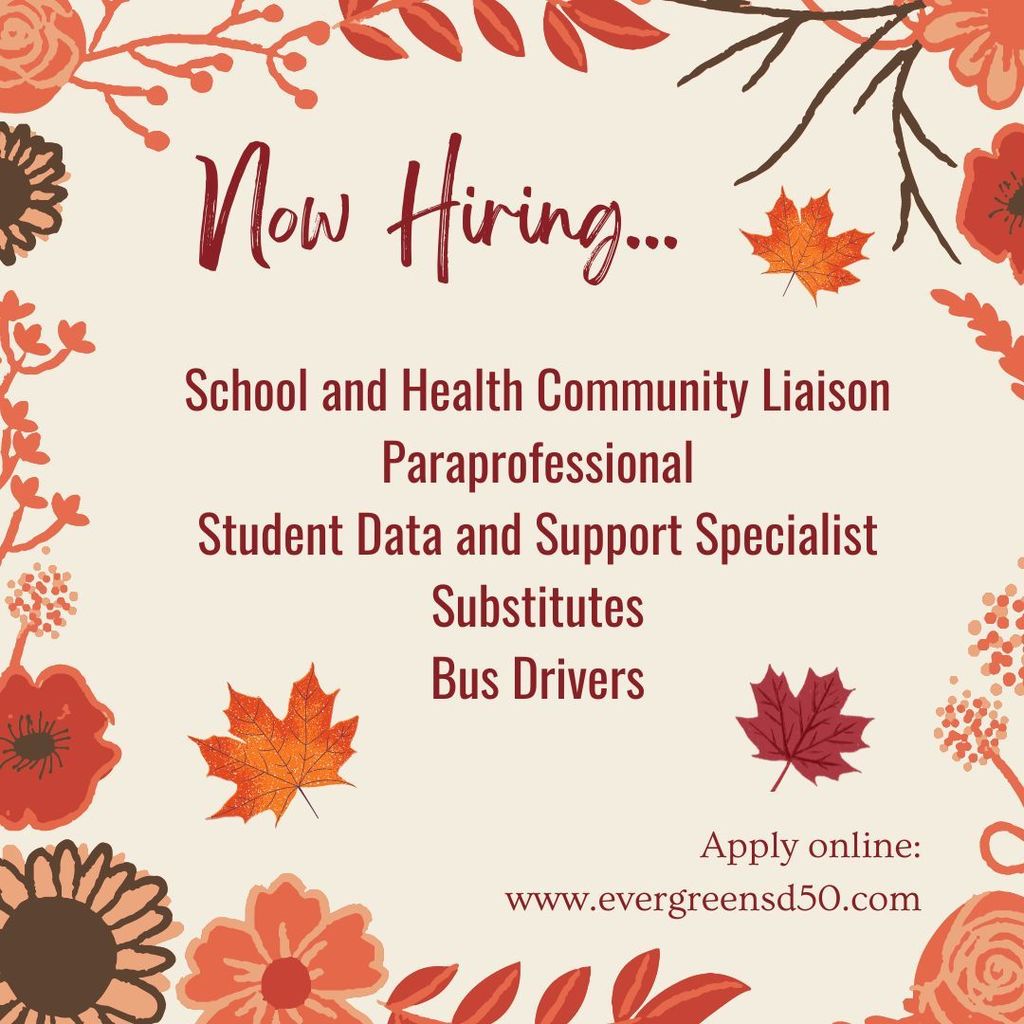 The book fair will held November 7 - 11 at East Evergreen. Students are welcome to attend from 3 - 3:30 p.m. on Monday, Tuesday, Wednesday and Friday. Thursday parents may bring their child from 8:30 a.m. - 7:00 p.m. All proceeds go back to the students.
East Evergreen Book Fair is happening now. On Tuesday & Friday, students may shop from 3 - 3:30 p.m. On Thursday the Book Fair will be open during Parent Teacher conferences.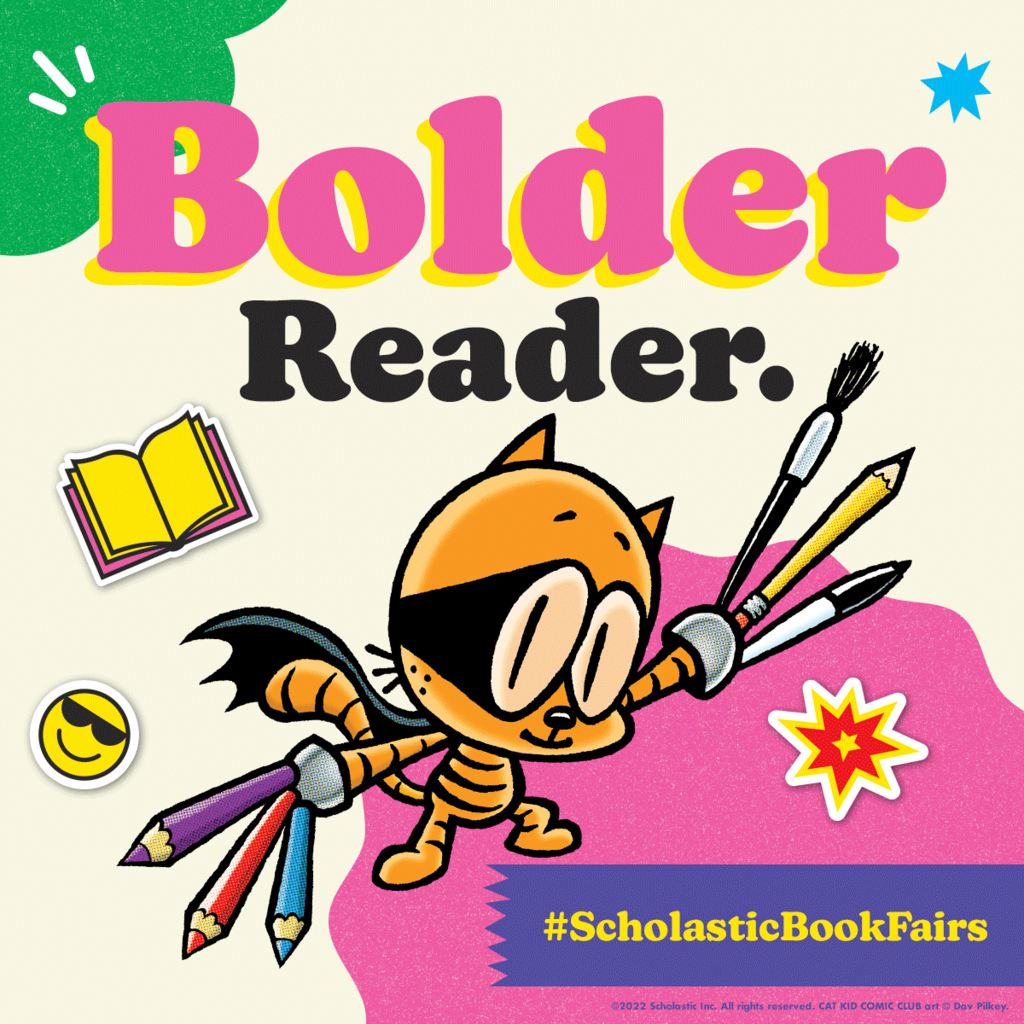 This week's Bacon Award went to… Ms. Campbell's 2nd grade class. Way to show off your school spirit!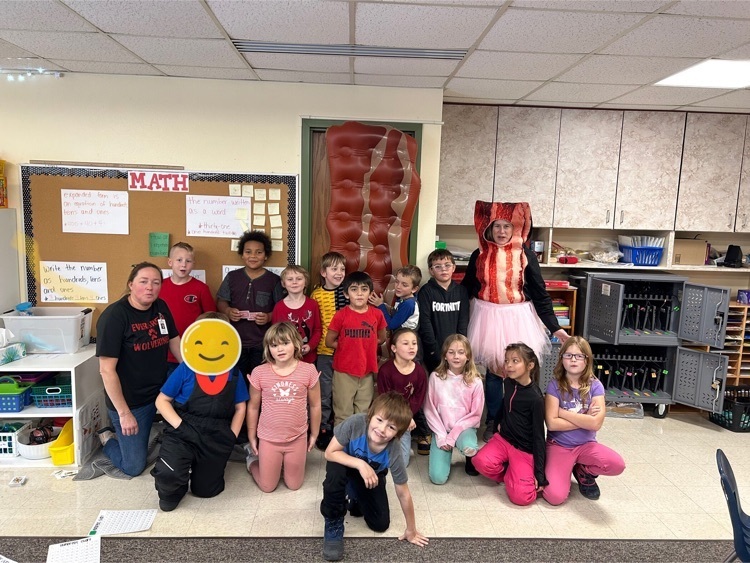 Evergreen Cares Clinic will be open Thrusday, November 10 from 8-11:30 AM. It's a good time to have a check up or medical visit without having to miss school! Call 406-607-4900 for an appointment.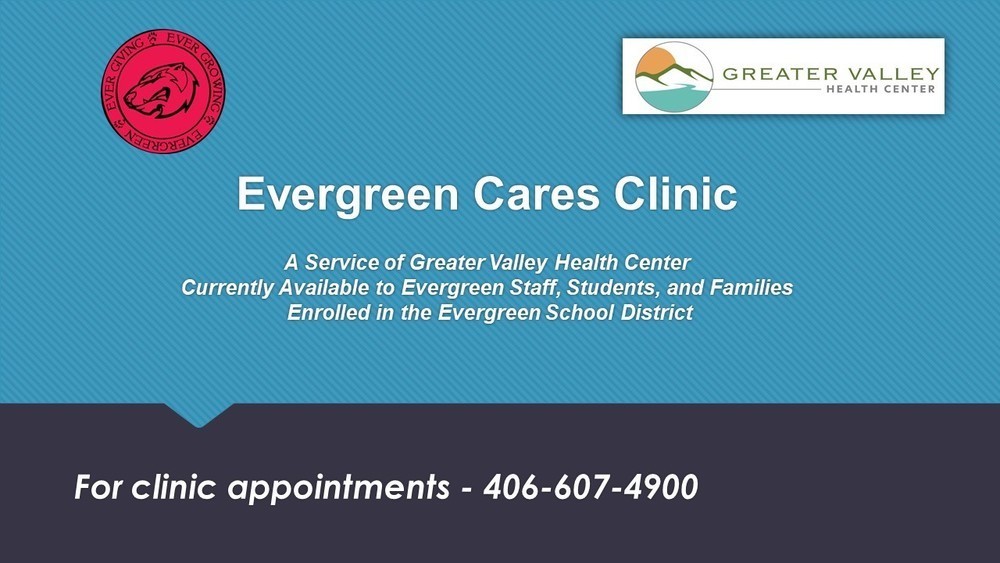 It was a pleasure to host the regional Infinite Campus User Group training here at Evergreen School District today. Lots of great information and time for collaboration.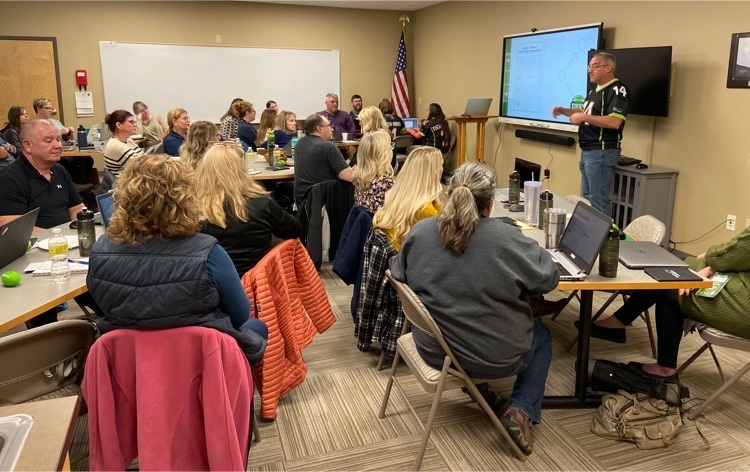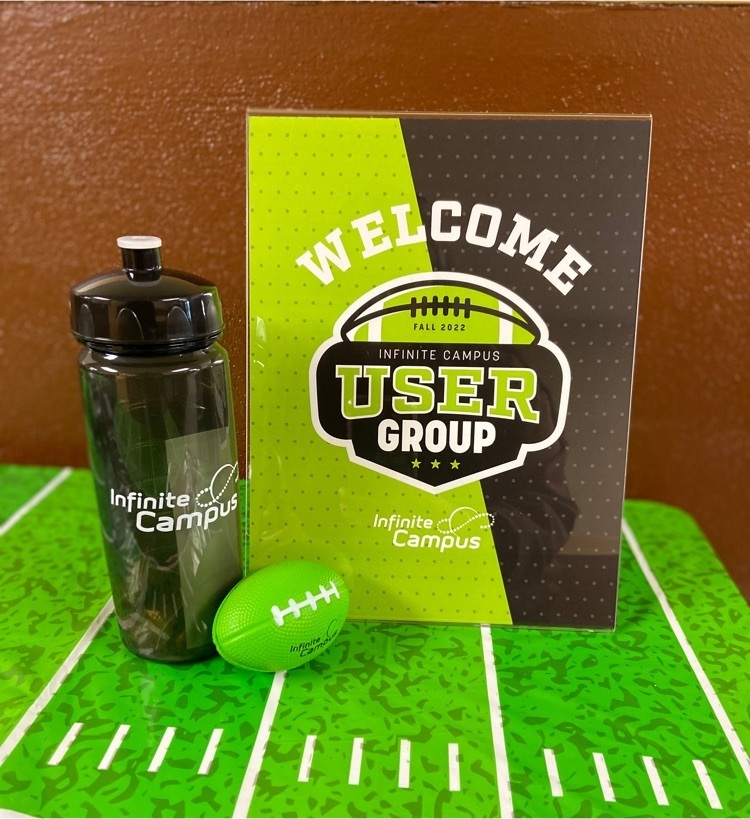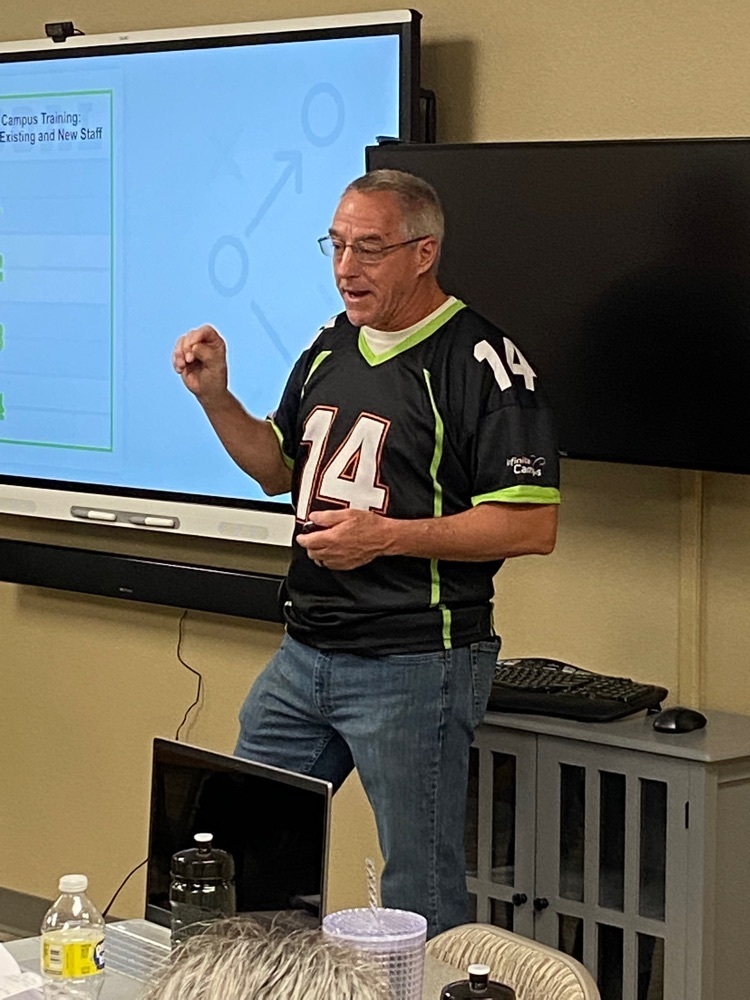 The Glacier High School Volleyball players were guest readers for JumpStart's Read for the Record. Wish them luck at Divisionals this weekend.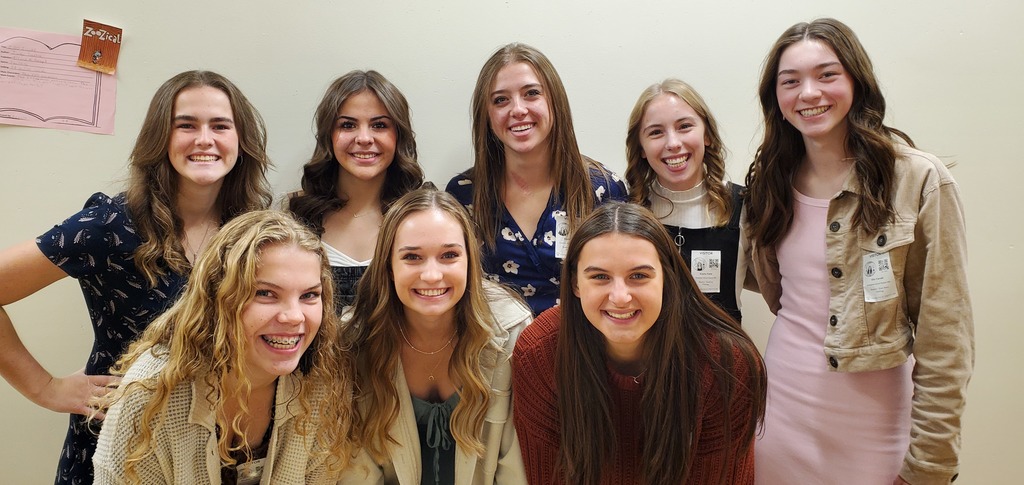 1st Grade students made ghosts to go with their story, The Dark by Lemony Snicket.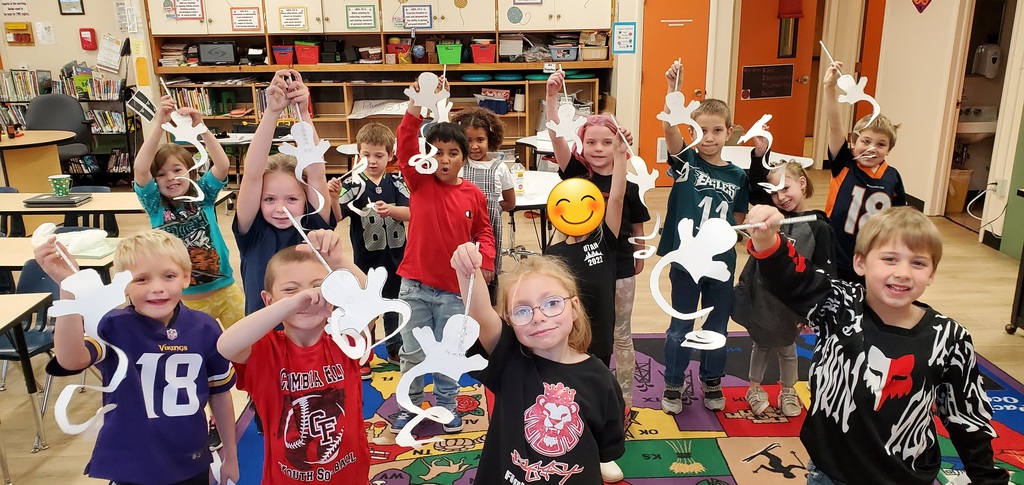 Crossroads 1st and 2nd graders wishing everyone a safe and Happy Halloween!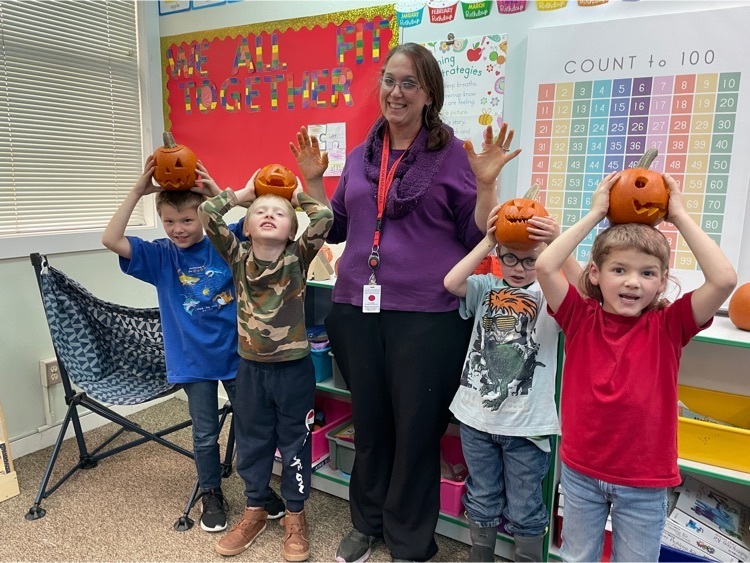 REMINDER: Evergreen 8th Grade Boys Basketball Tournament coming up on November 3-5. Come support our Evergreen athletes!