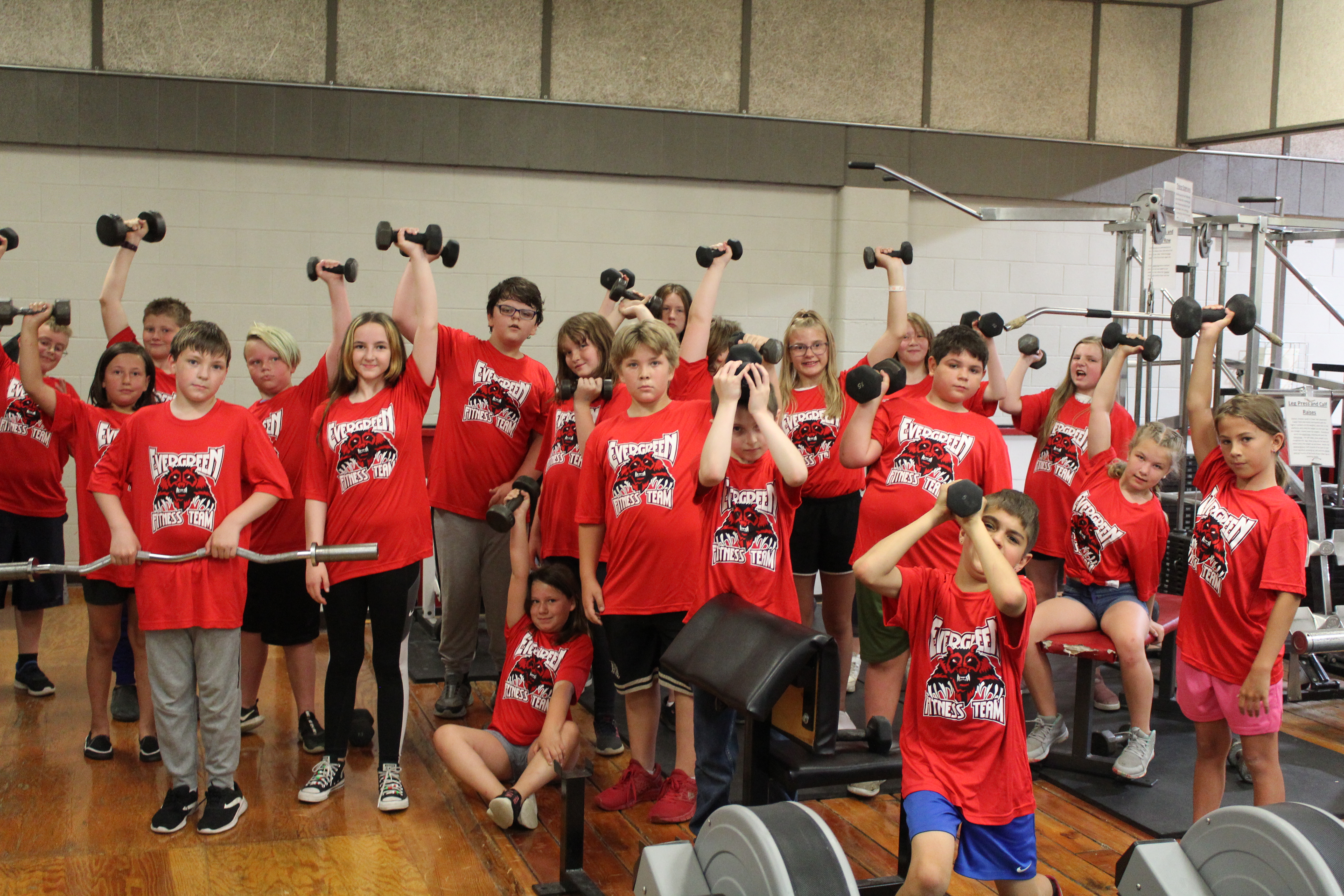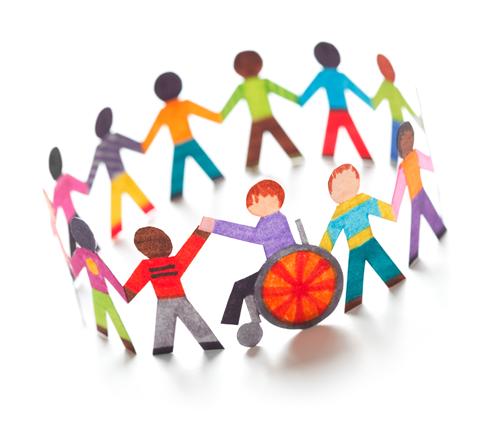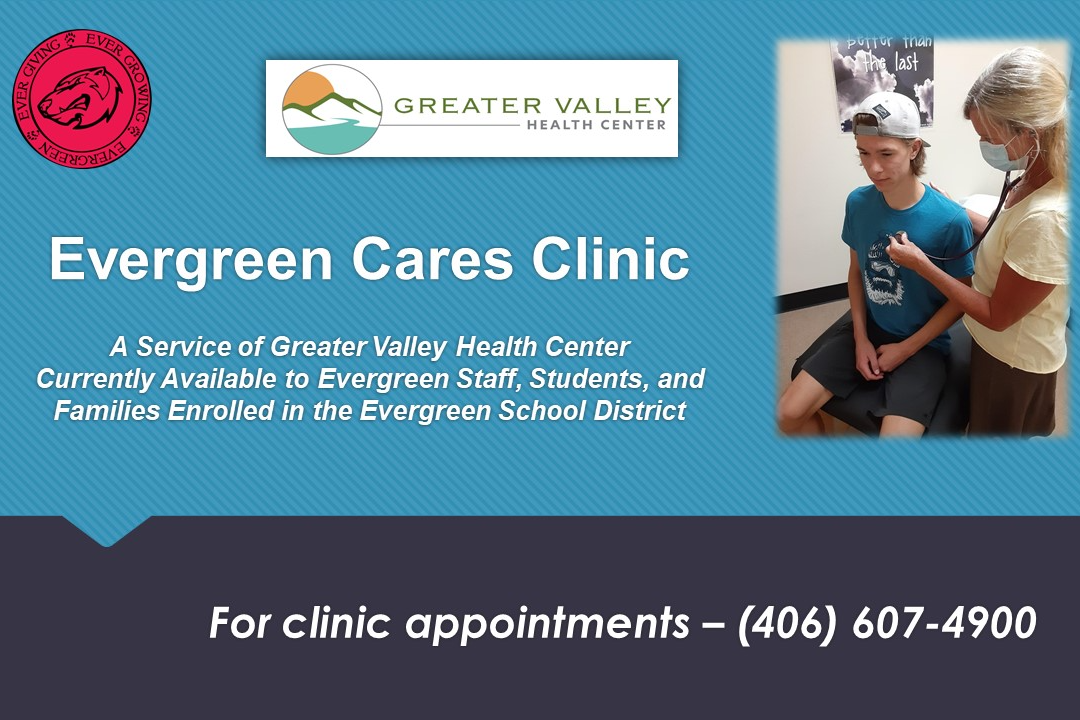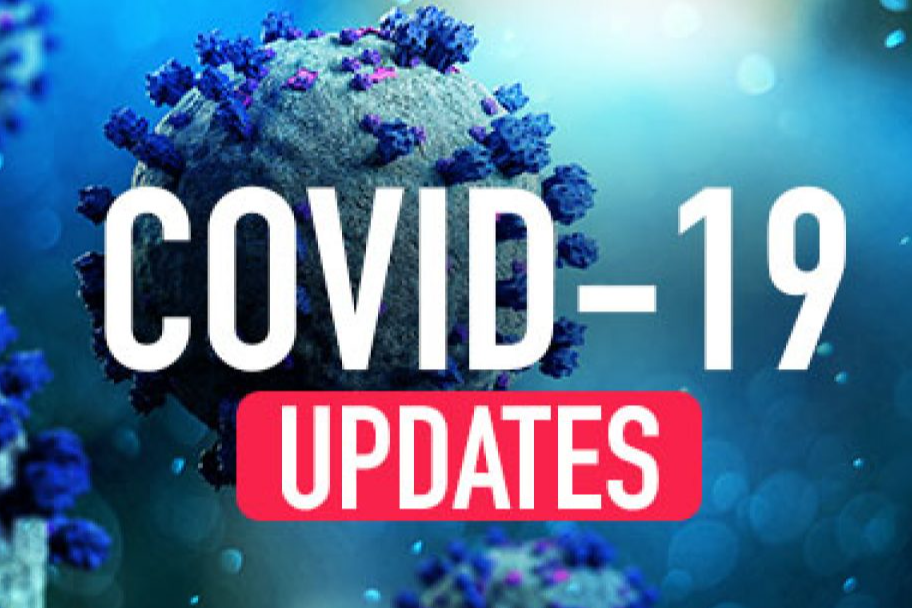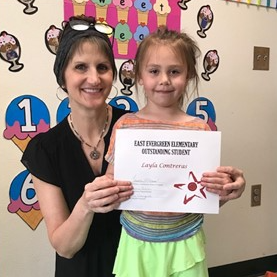 Mrs. Odegard introduced the East Outstanding Student, preschooler Layla Contreras. Mrs. Odegard said Layla has shown tremendous growth this year and is a joy to have at East. Ms. Black said Layla is always cheerful, is someone who peers love to play with, and she pushes her friends on the swing.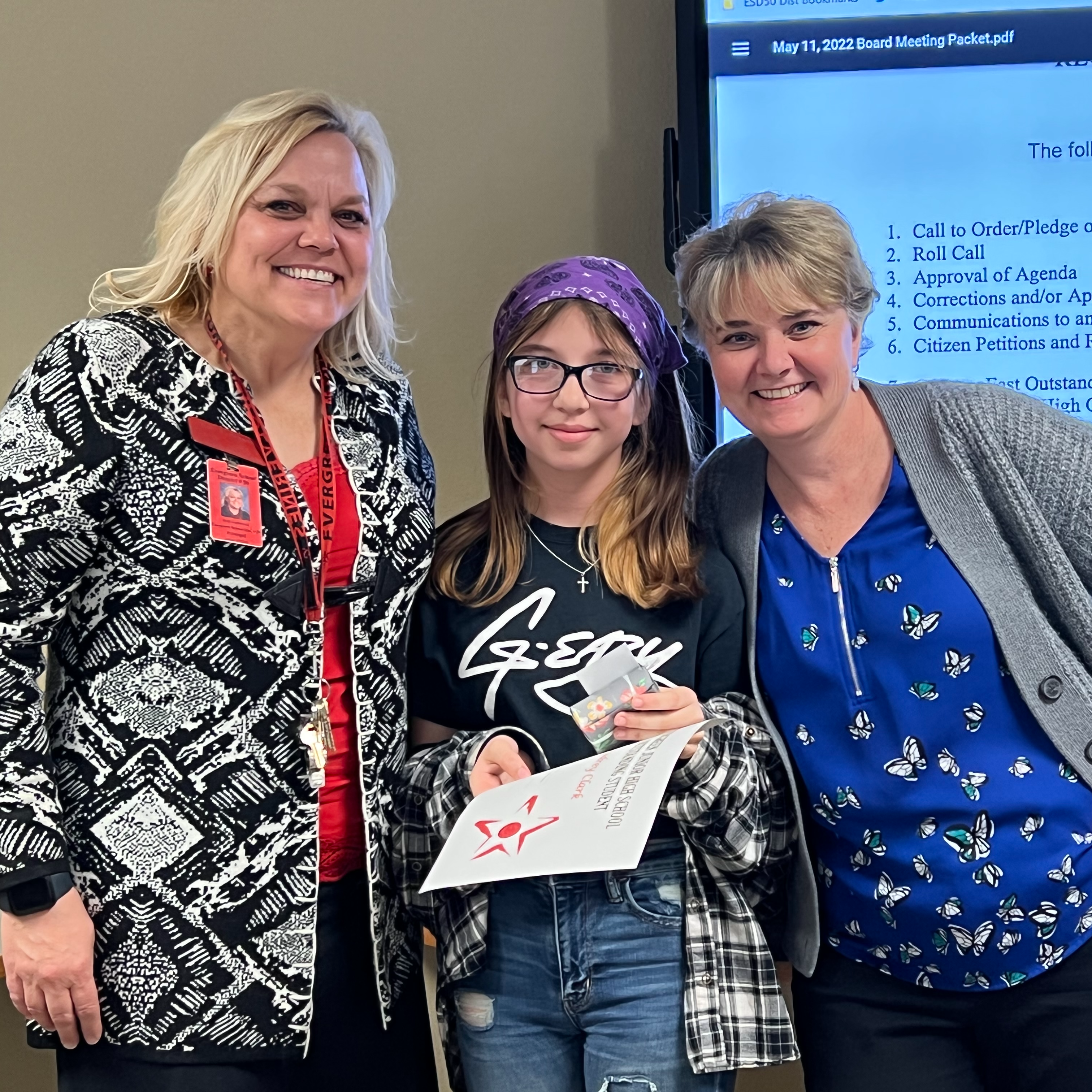 Fifth-grader Aubree Clark was introduced as the Junior High Outstanding Student of the Month. Linda Hall said Aubree is a shining student amongst her peers and has a special place in all 5th grade teachers' hearts. Mrs. Hall characterized Aubree as a student with an amazing attitude.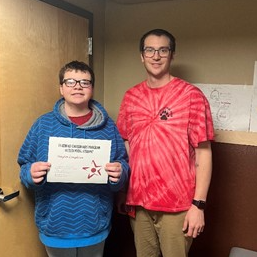 Crossroads Outstanding Student , 7th grader Daylin Coughren, was introduced by Brandan Barnett. Mr. Barnett said Daylin is not only a great student but also an asset to the entire Crossroads program. Daylin is the type of person people love being around, and Crossroads is lucky to have him.