Welcome to
Evergreen School District
Welcome to
Evergreen School District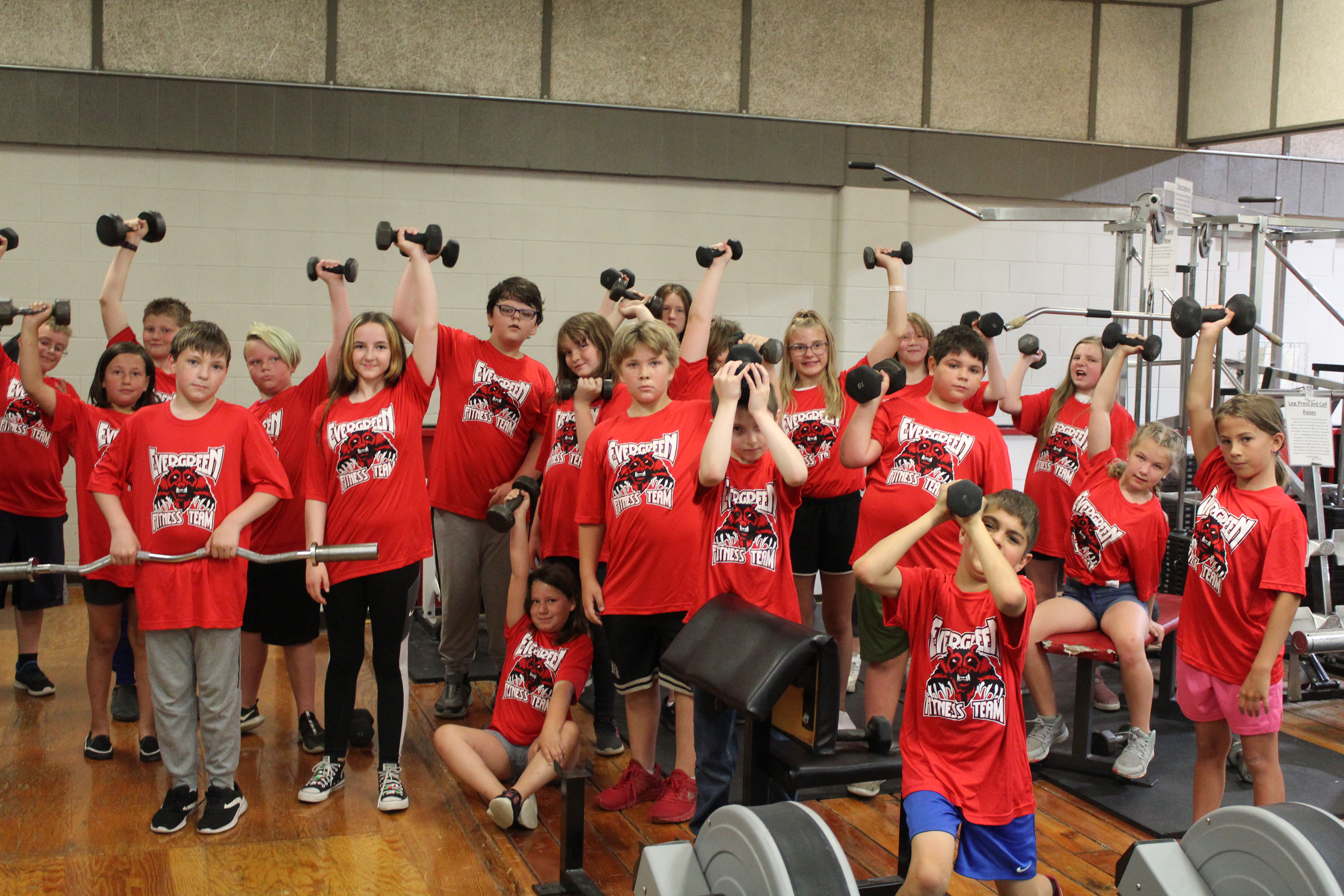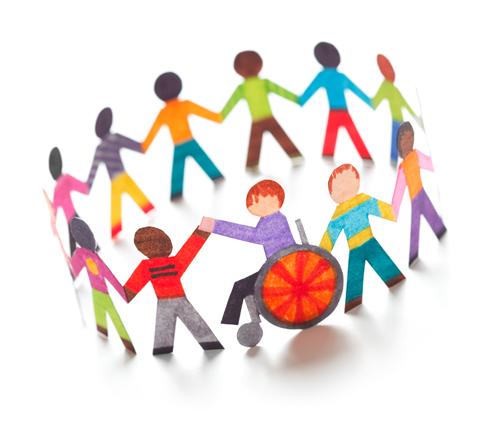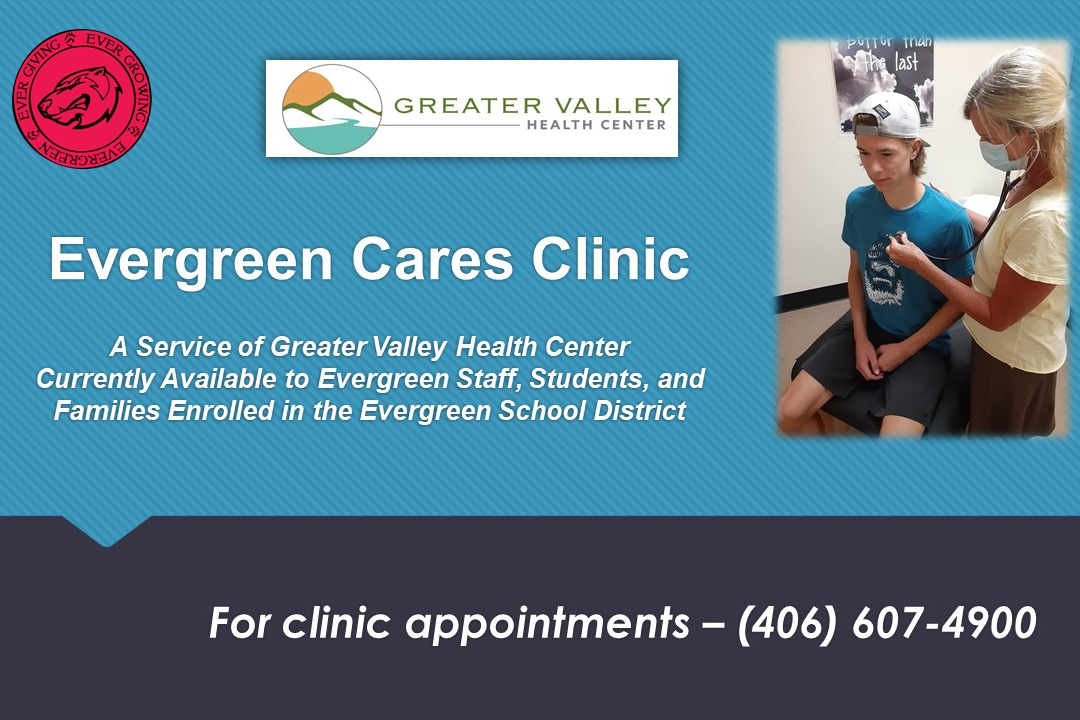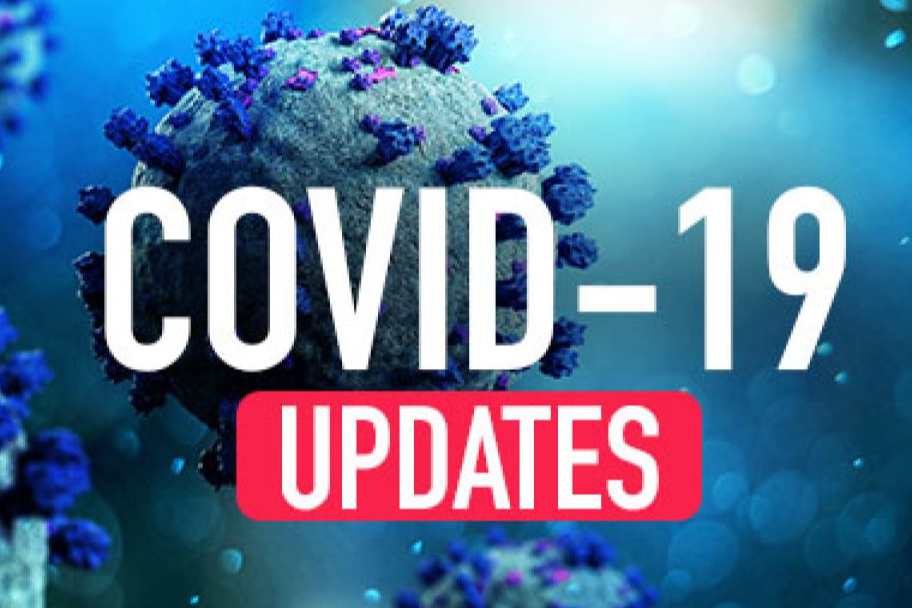 Congratulations Kloey Coziahrfor being selected as our 4th-grade student of the month! Kloey is said to be always helping her classmates with their work without giving them the answers and is kind and compassionate,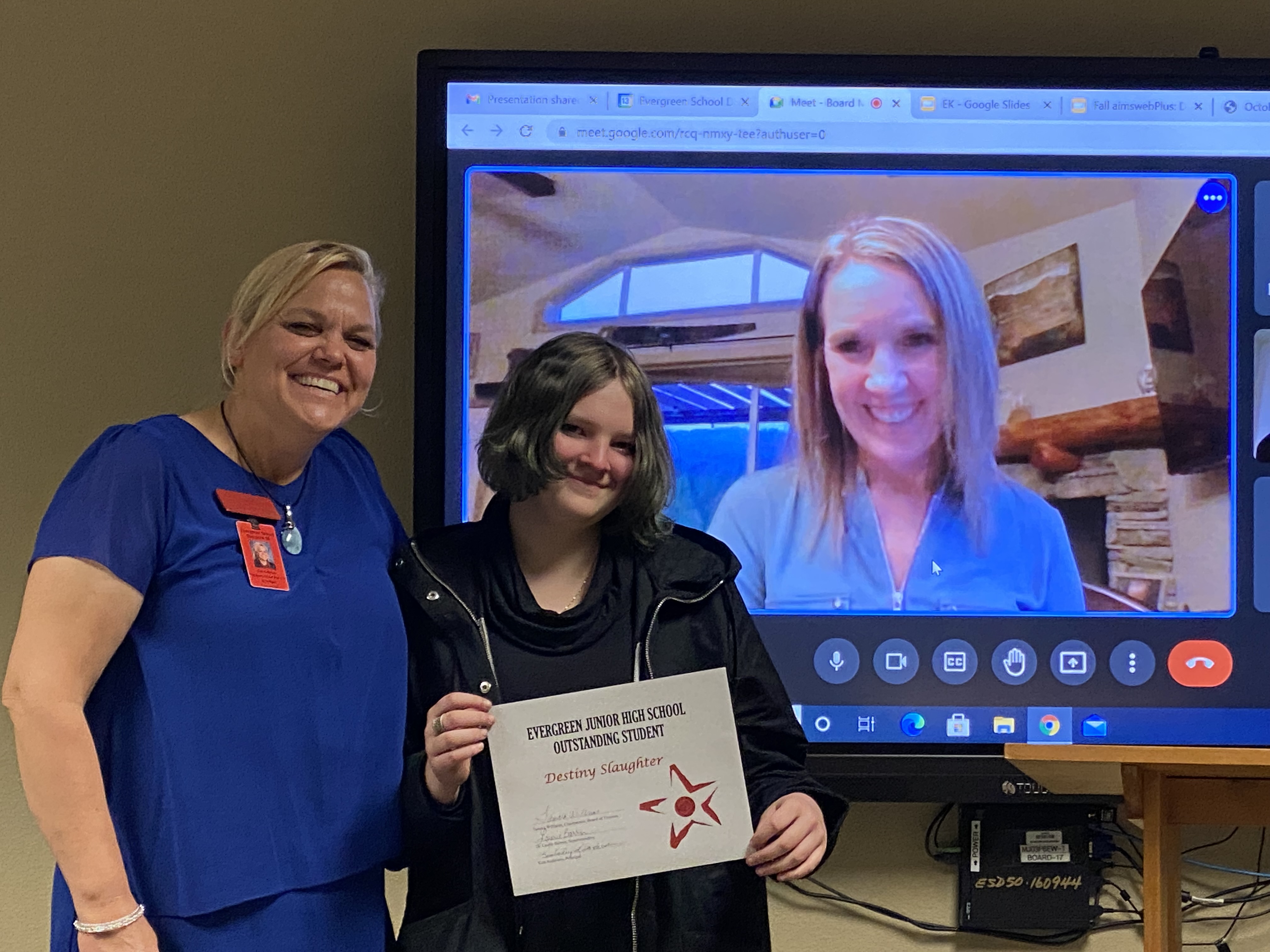 Congratulations Destiny Slaughter 8th grade student of the month!! Destiny is described as a leader, a student that does well for others, someone who is driven and motivated to succeed, as well as creative and not afraid to take risks.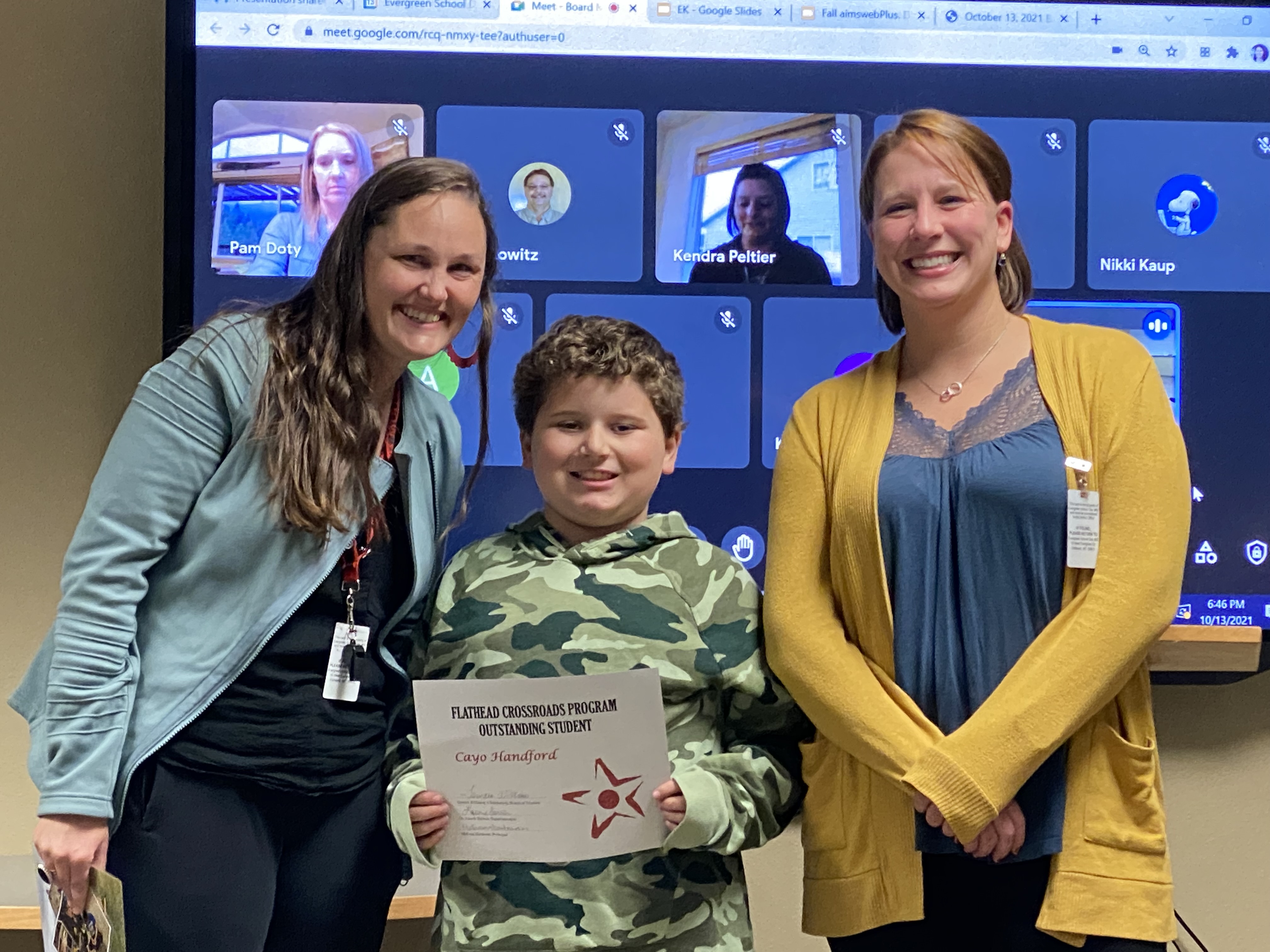 Crossroads celebrates Cayo Handford 3rd grader as their student of the month! He is an excellent role model to all his peers. His teacher Mrs. Pitcher says Cayo is funny, kind, tells great stories, and has great ideas.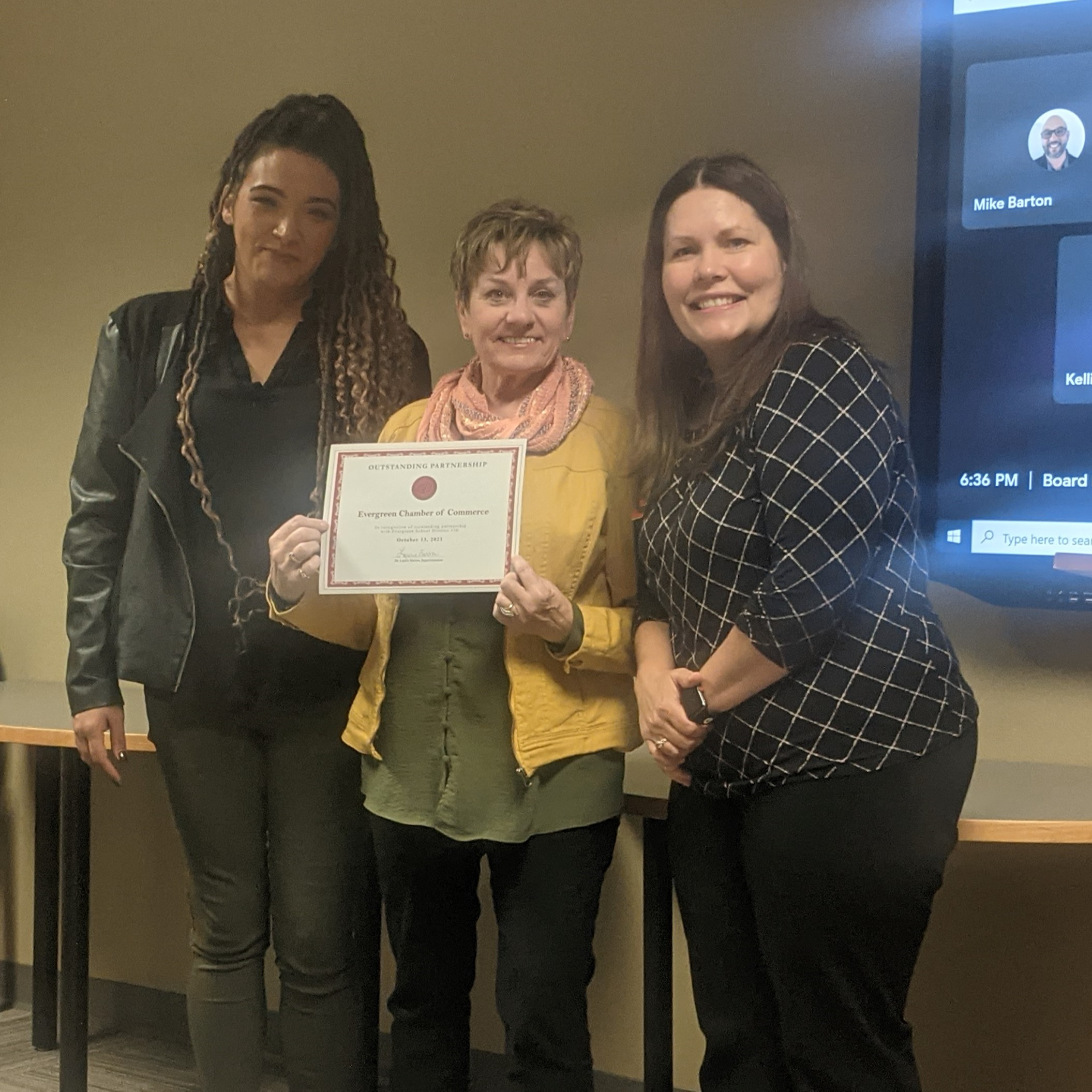 Celebrating our volunteer of the month Evergreen Chamber of Commerce. The Evergreen Chamber of Commerce recently helped support the teacher's back-to-school lunch.