Welcome to
Evergreen School District
Welcome to
Evergreen School District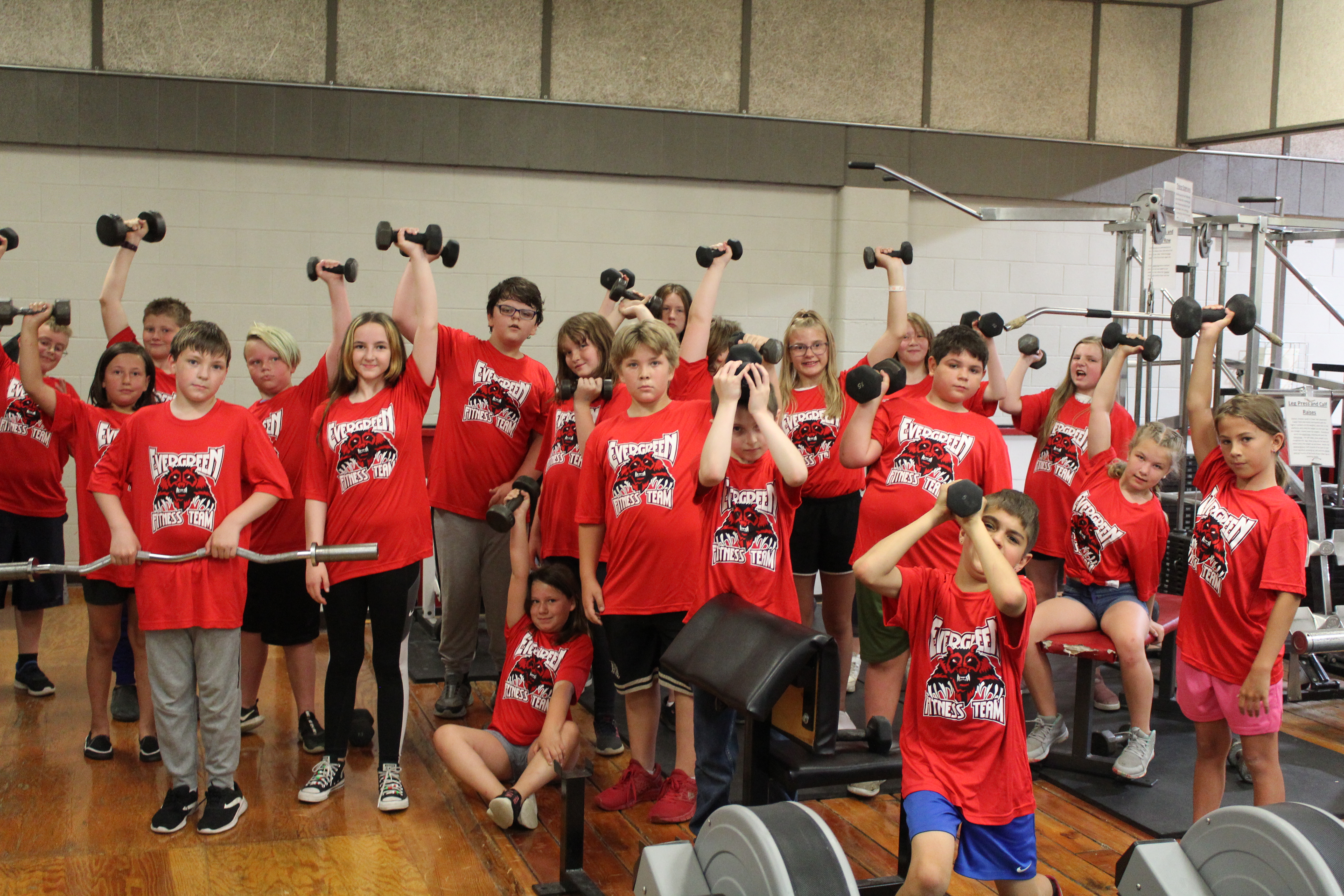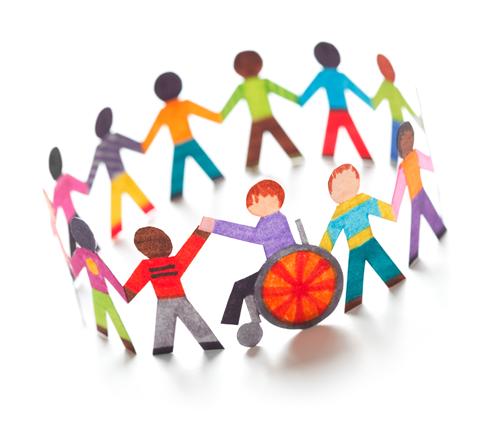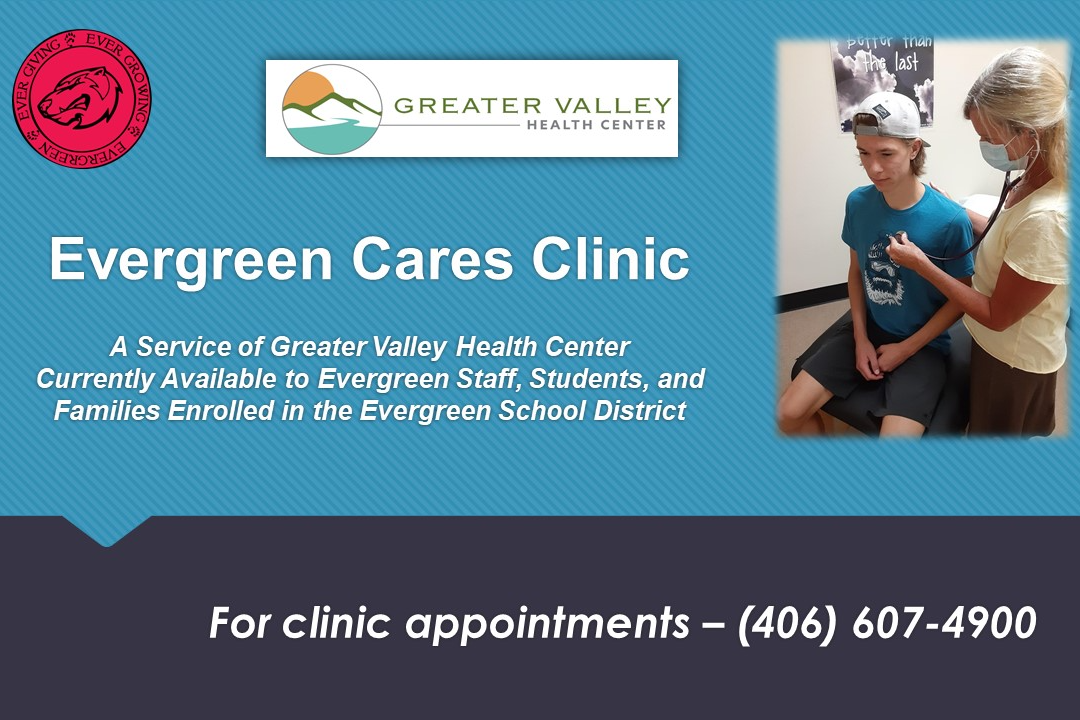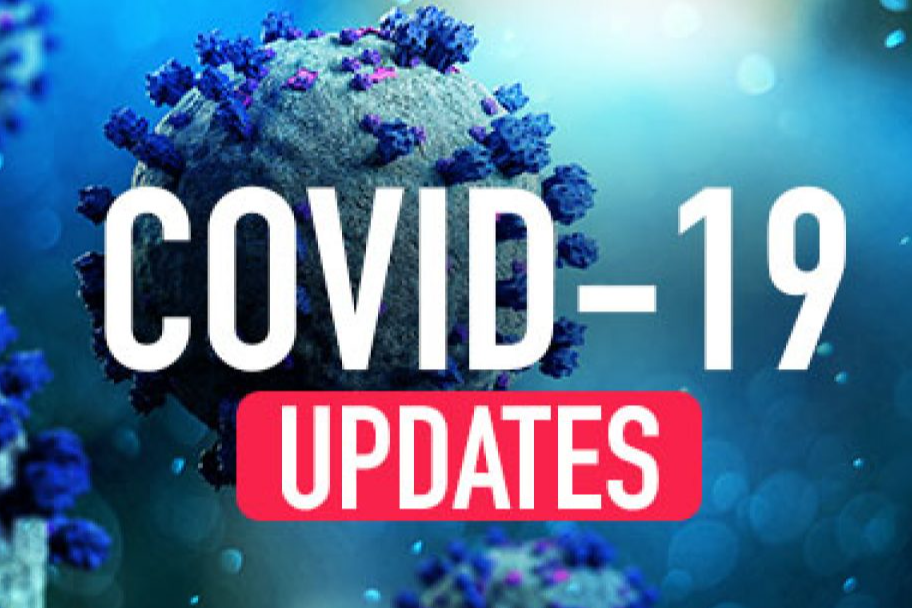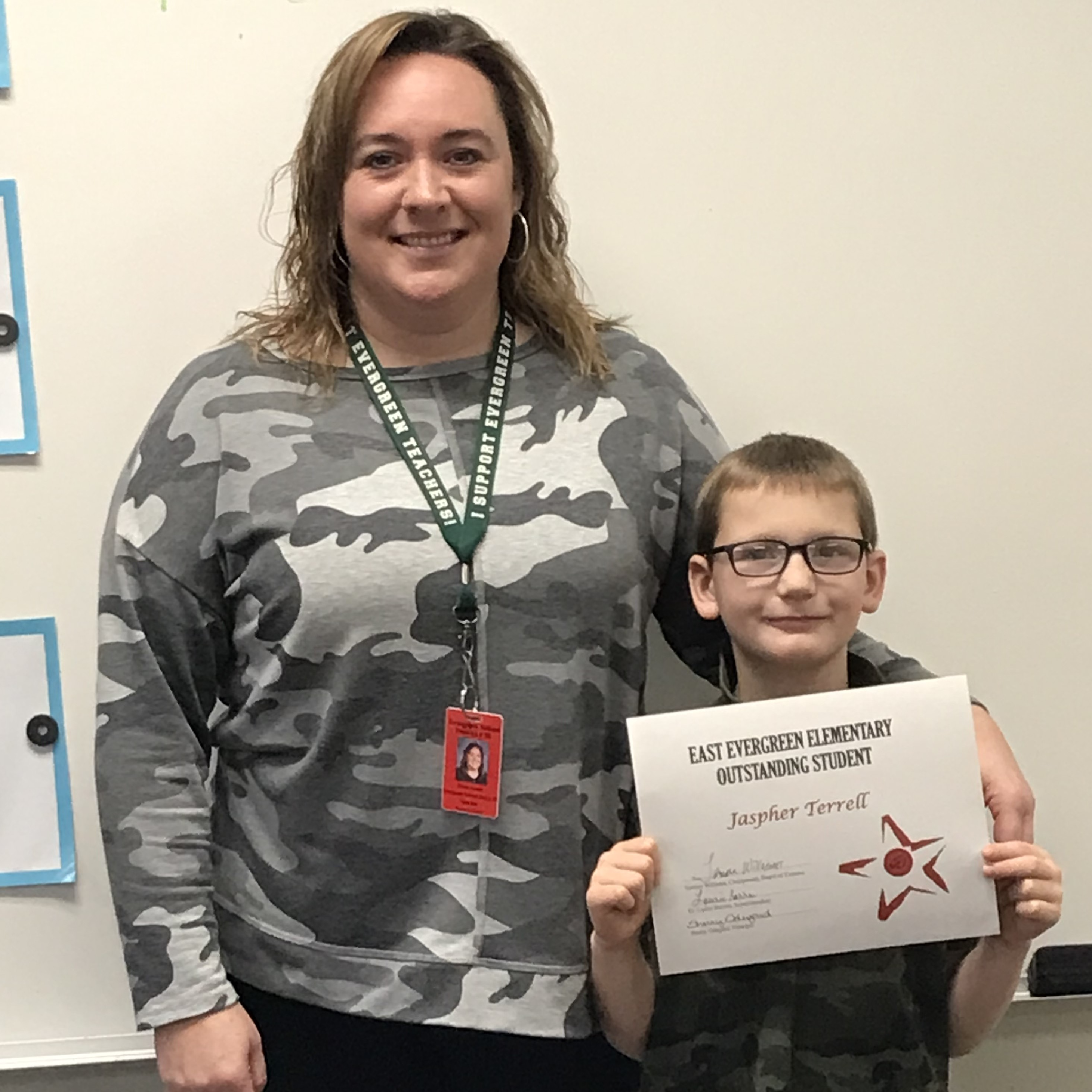 Congratulations Jaspher Terrell for being selected as our student of the month! Jaspher is someone who is always kind to his peers, gives his best effort on work, and perseveres through tasks.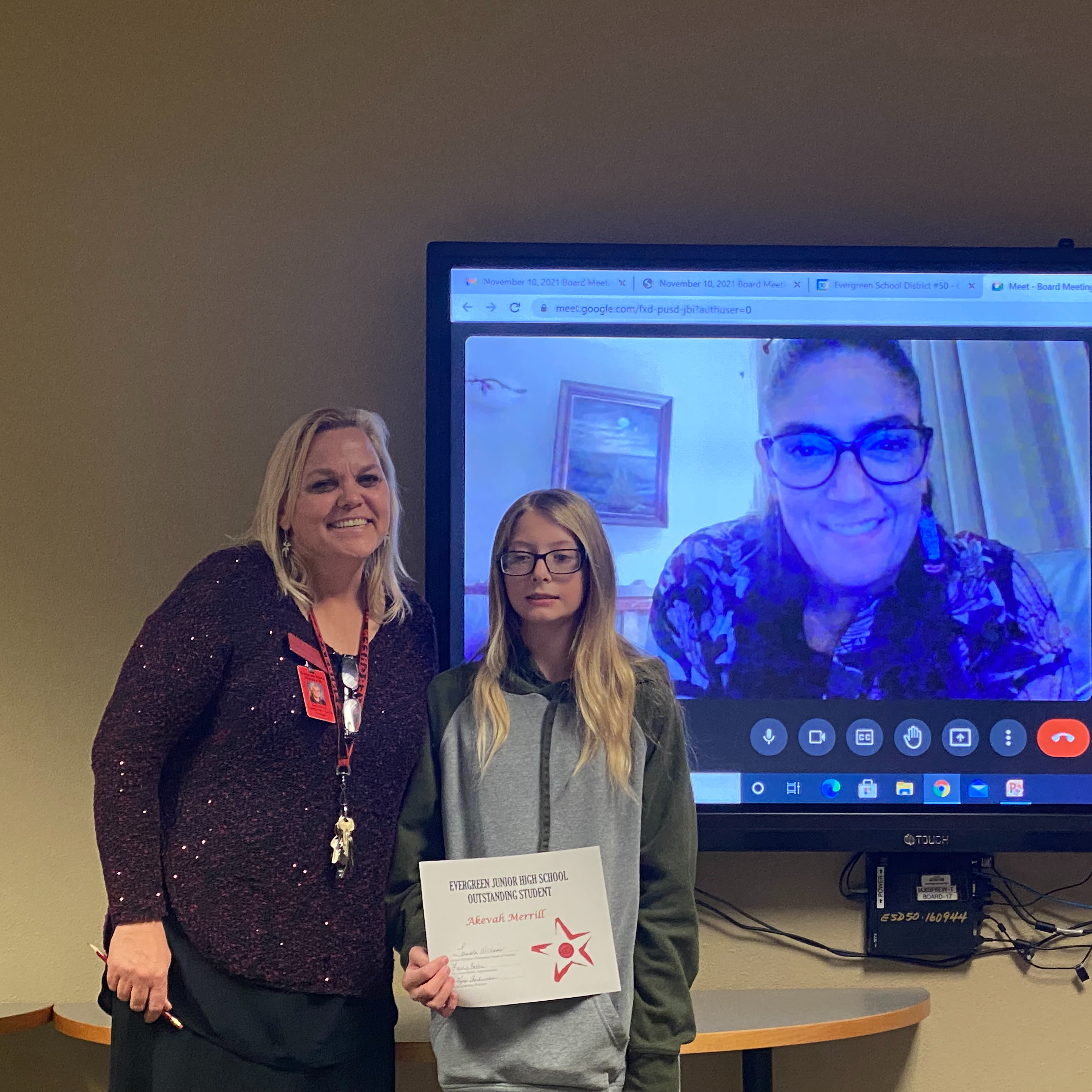 Congratulations Akevah Merrill Evergreen Junior High student of the month!! Akevah is a very hard worker, is always kind, and has a wonderful personality. She is a true problem solver, and her success is a reflection of her perseverance.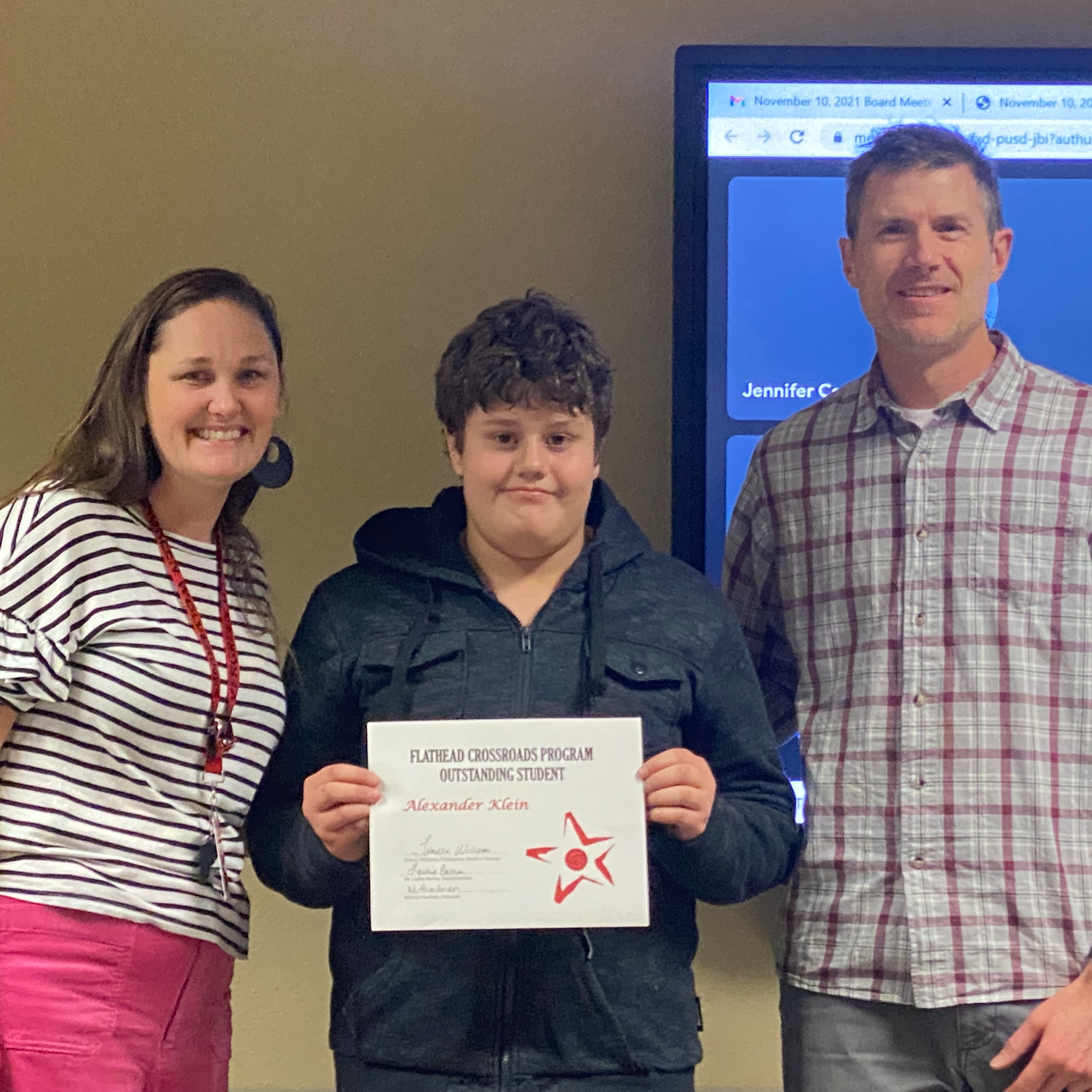 Crossroads celebrates Alexander Klein as their student of the month! He has been a great example for his classmates this year. Alexander is developing into a leader and mentor to his classmates and is someone kids look up to.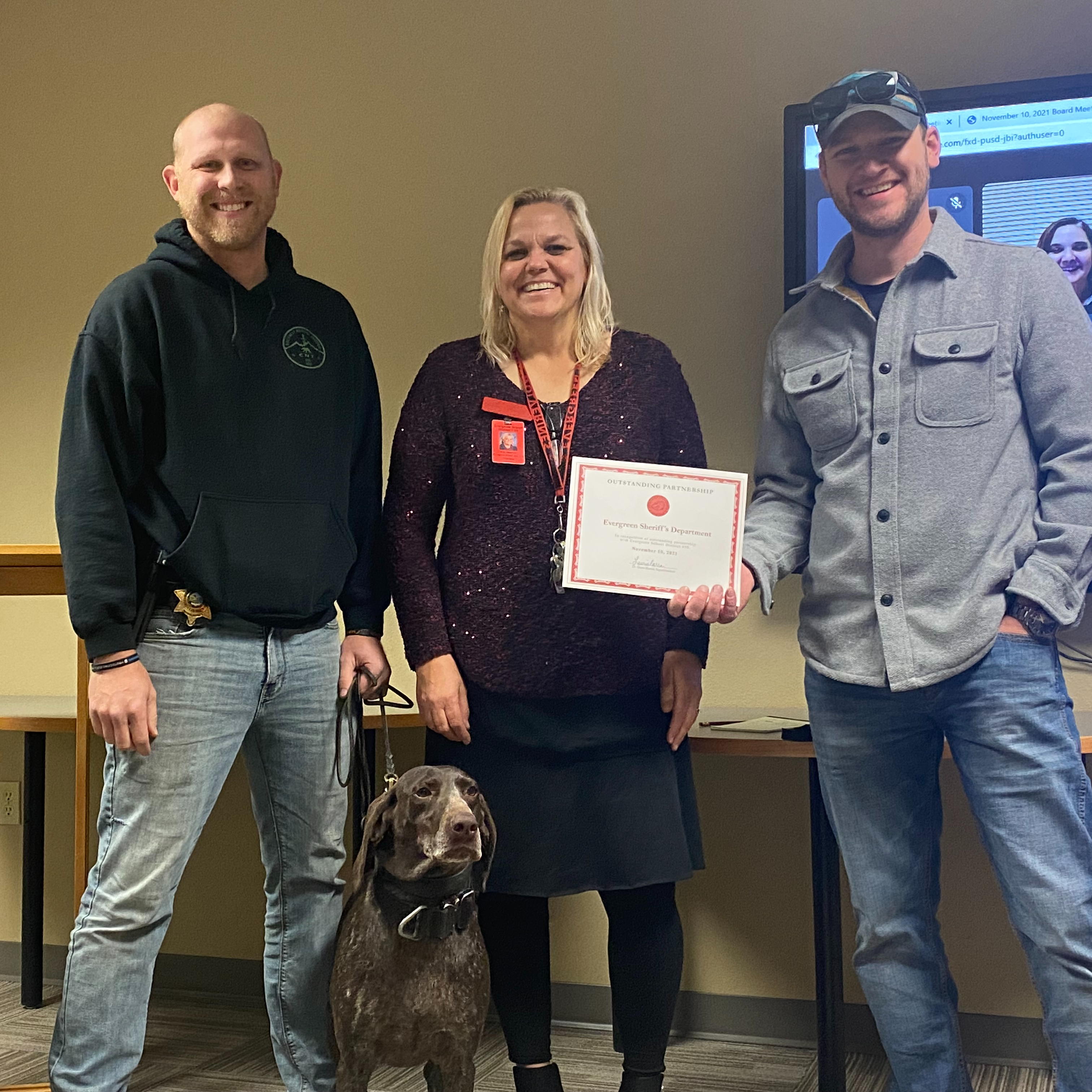 Flathead County Sheriff Deputies Charles Pesola and Matt Vander Ark were introduced as the District's Outstanding Volunteers, along with K-9 Misty. The Sheriff's Department support and service to the District has been integral to ensuring Evergreen is a safe and secure place.