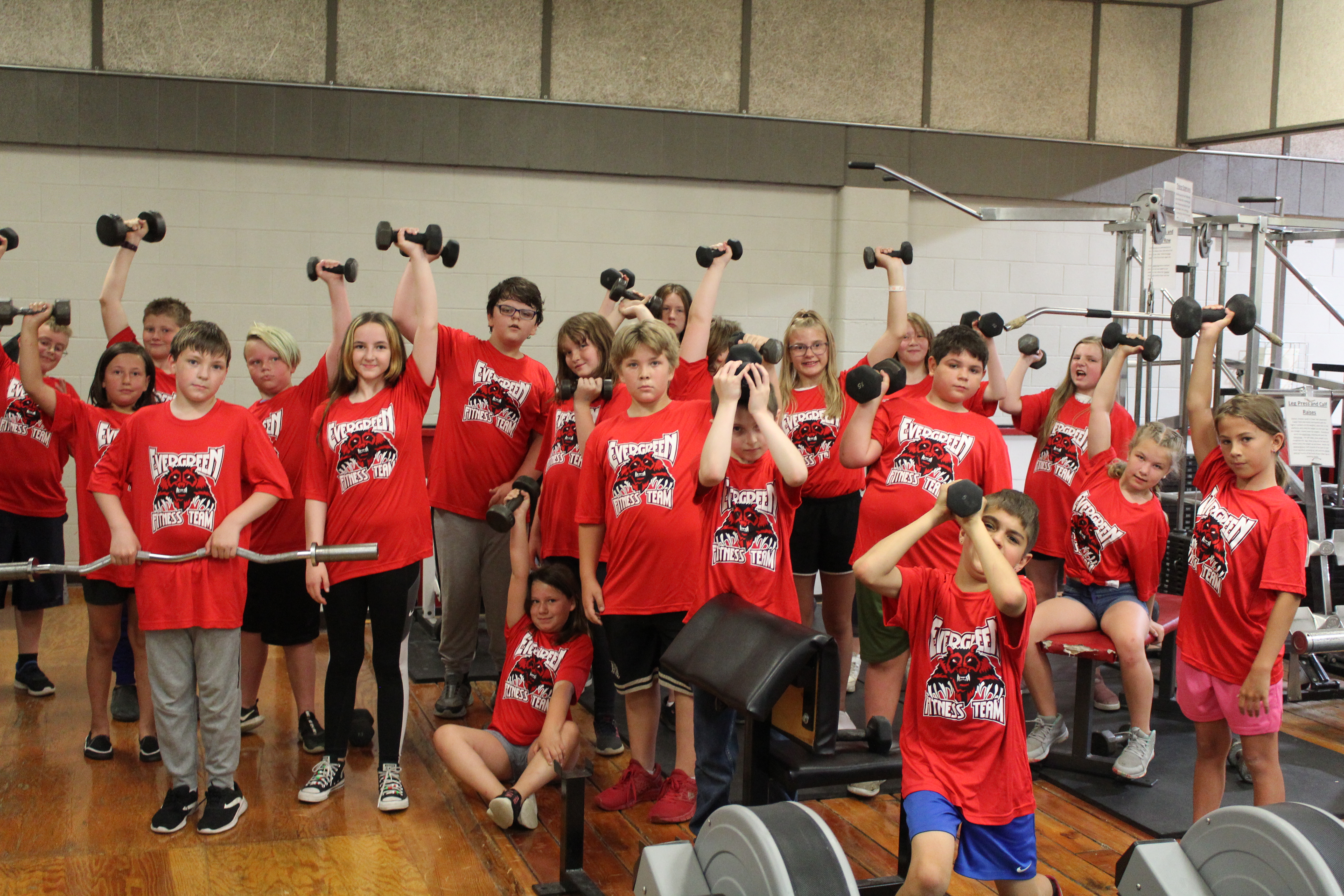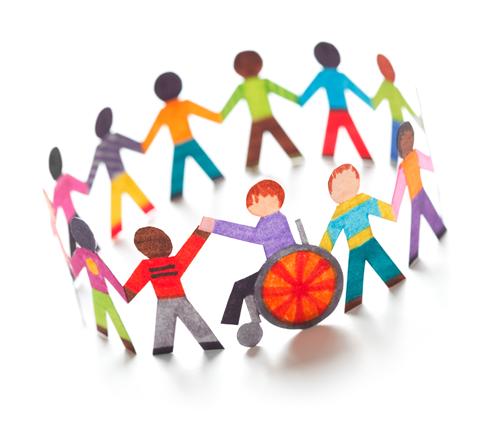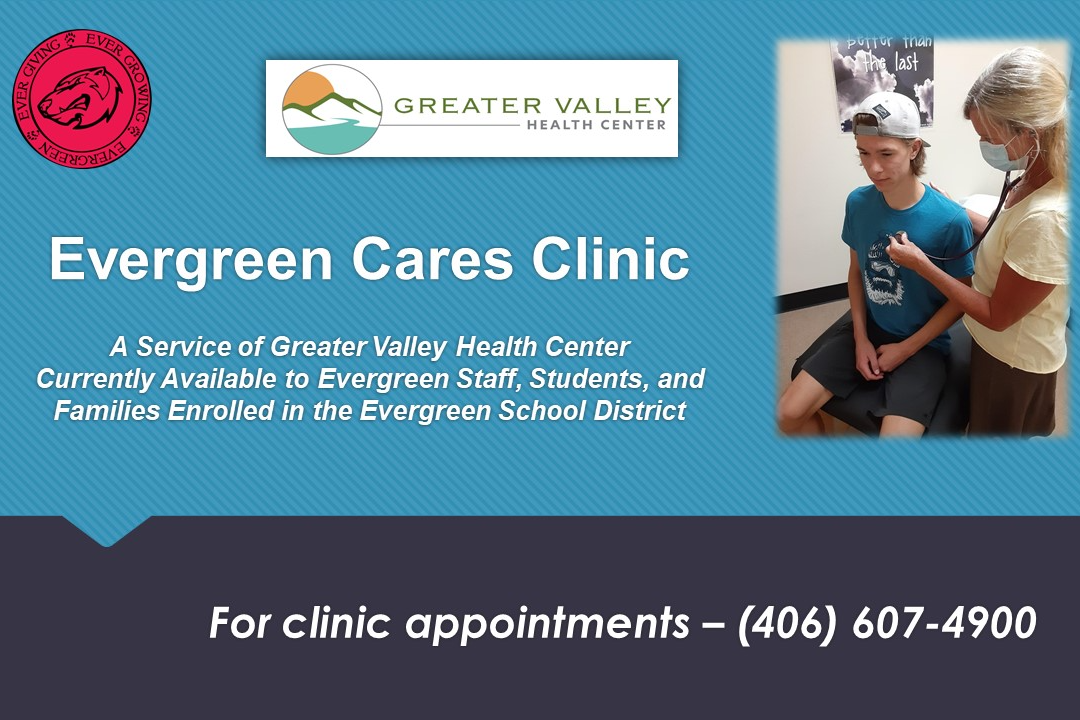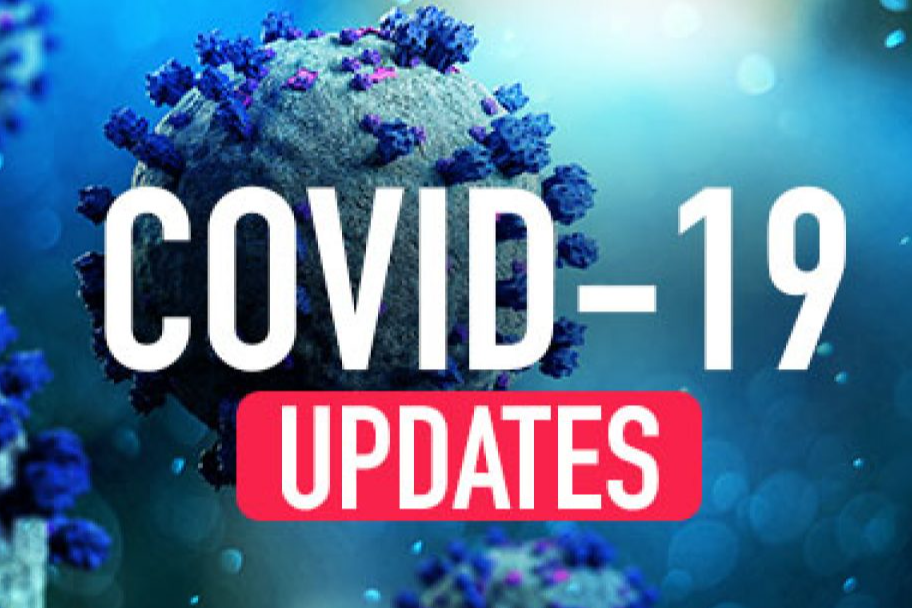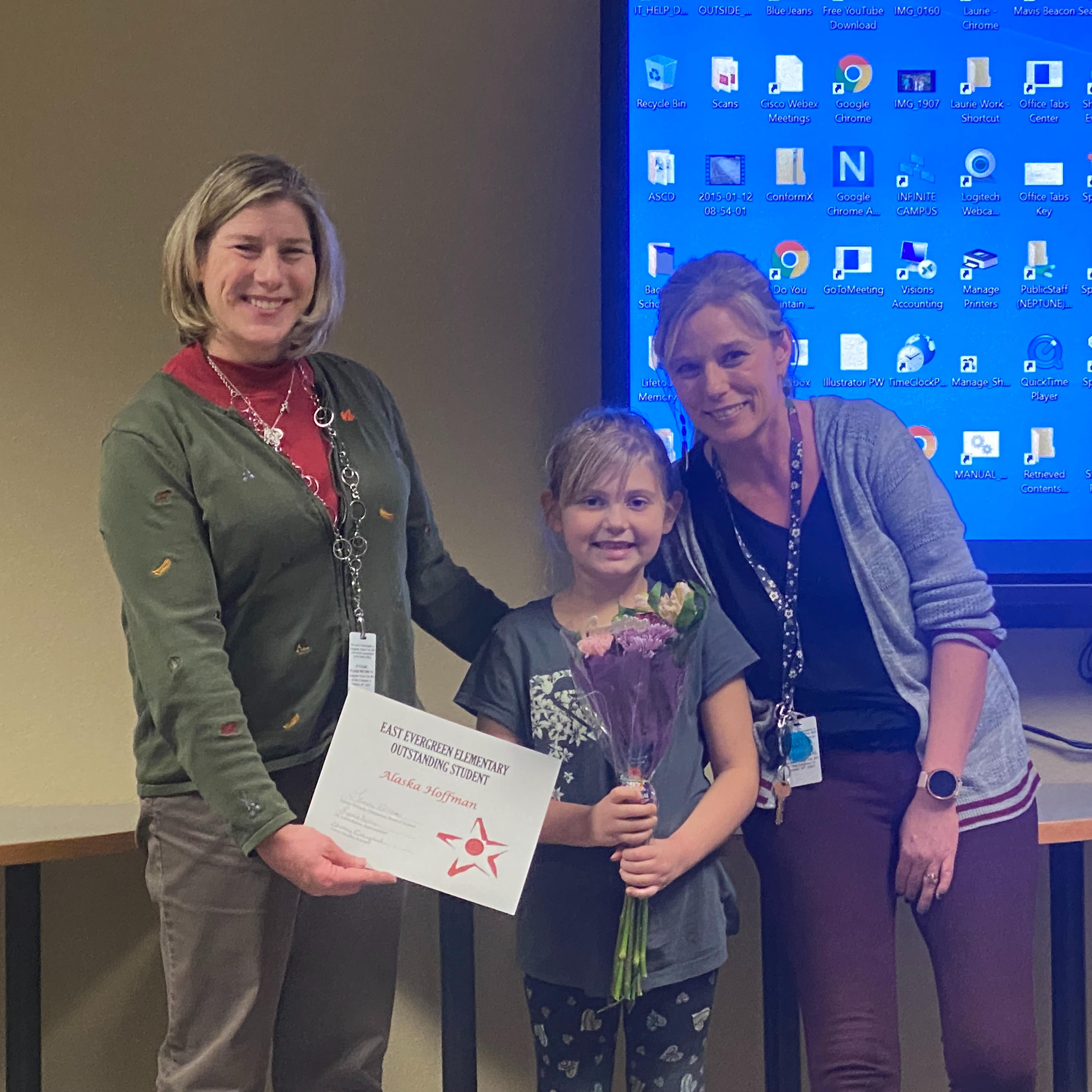 1st grader Alaska Hoffman was introduced by Megan DeShaw as East Student of the Month. Mrs. Deshaw said Alaska is a hard worker, an excellent student, and she could not be more proud of her.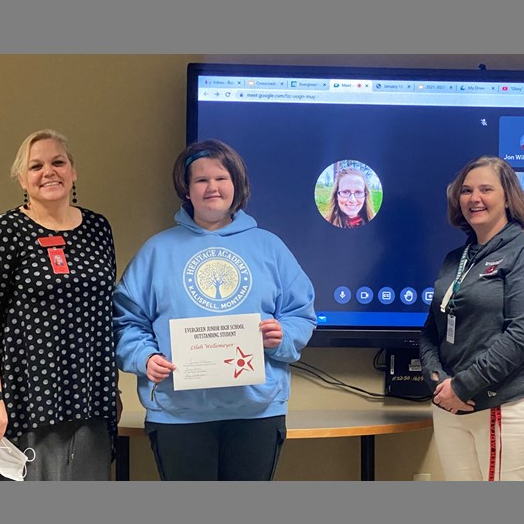 Principal Anderson introduced 5th grader Lilah Wellemeyer as the Junior High Outstanding Student of the Month. Lilah is humble, willing to seek help when she needs it, and always tries her best. Ms. Hingiss said the first word that comes to mind when describing Lilah is wonderful. M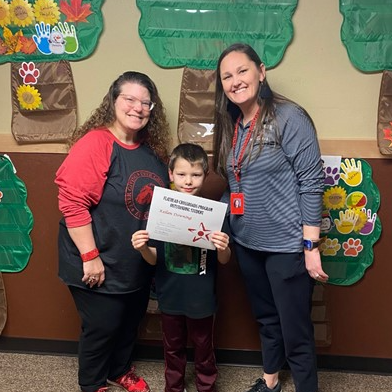 Crossroads celebrates Kellan Downing as their student of the month! He works very hard on his reading and loves going on field trips. Mrs. LeDuc says Kellen is an outstanding individual who brings much joy to his class.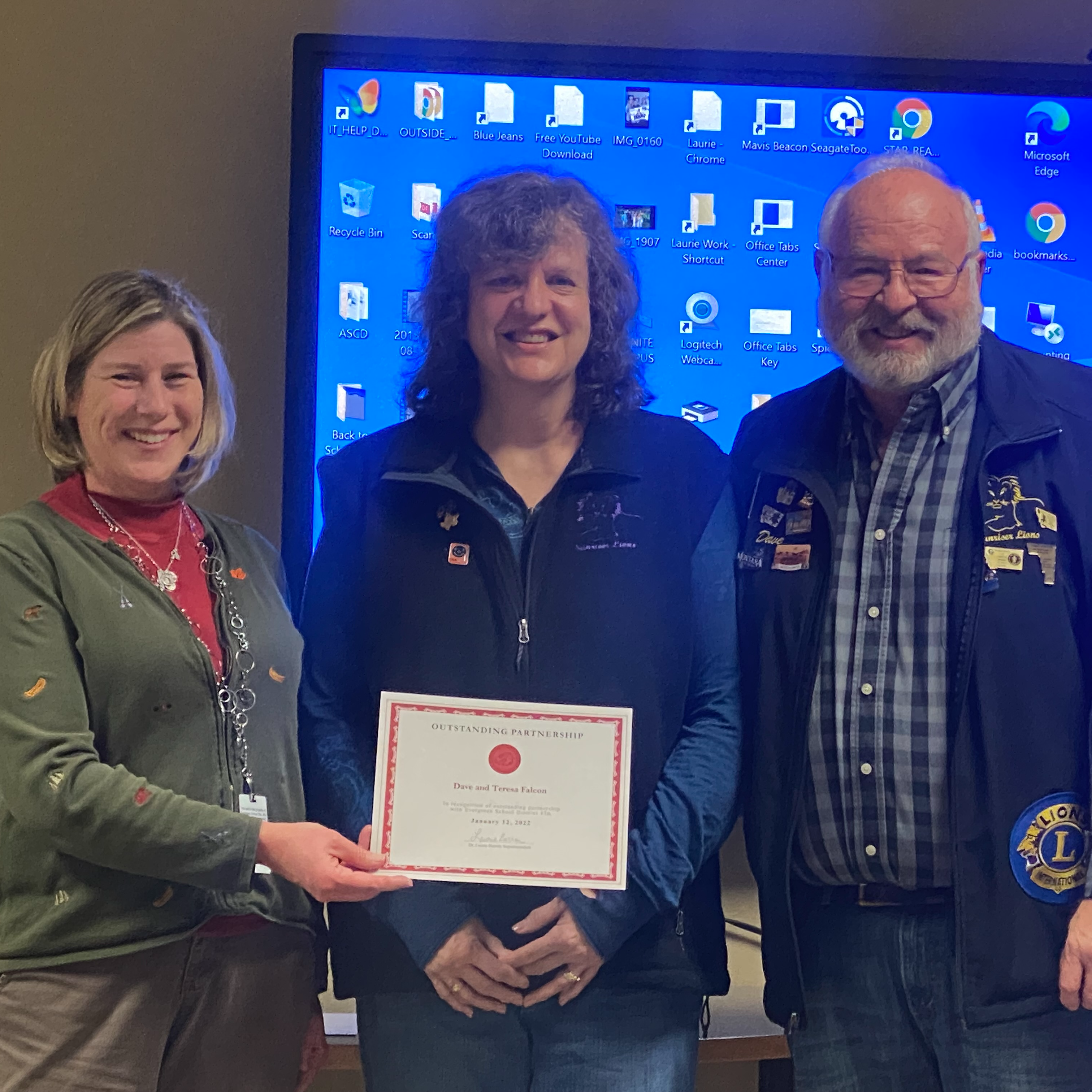 Sherry Odegard introduced Dave and Teresa Falcon from the Lions Club as the District's Outstanding Volunteers of the Month. The Lions Club have been faithful supporters of the District for many years in particular by providing student vision screenings. Thank you, Dave and Teresa!!