Are you new to Evergreen School District? Registration is now open for you!

We would love to have you join our 2023-2024 team!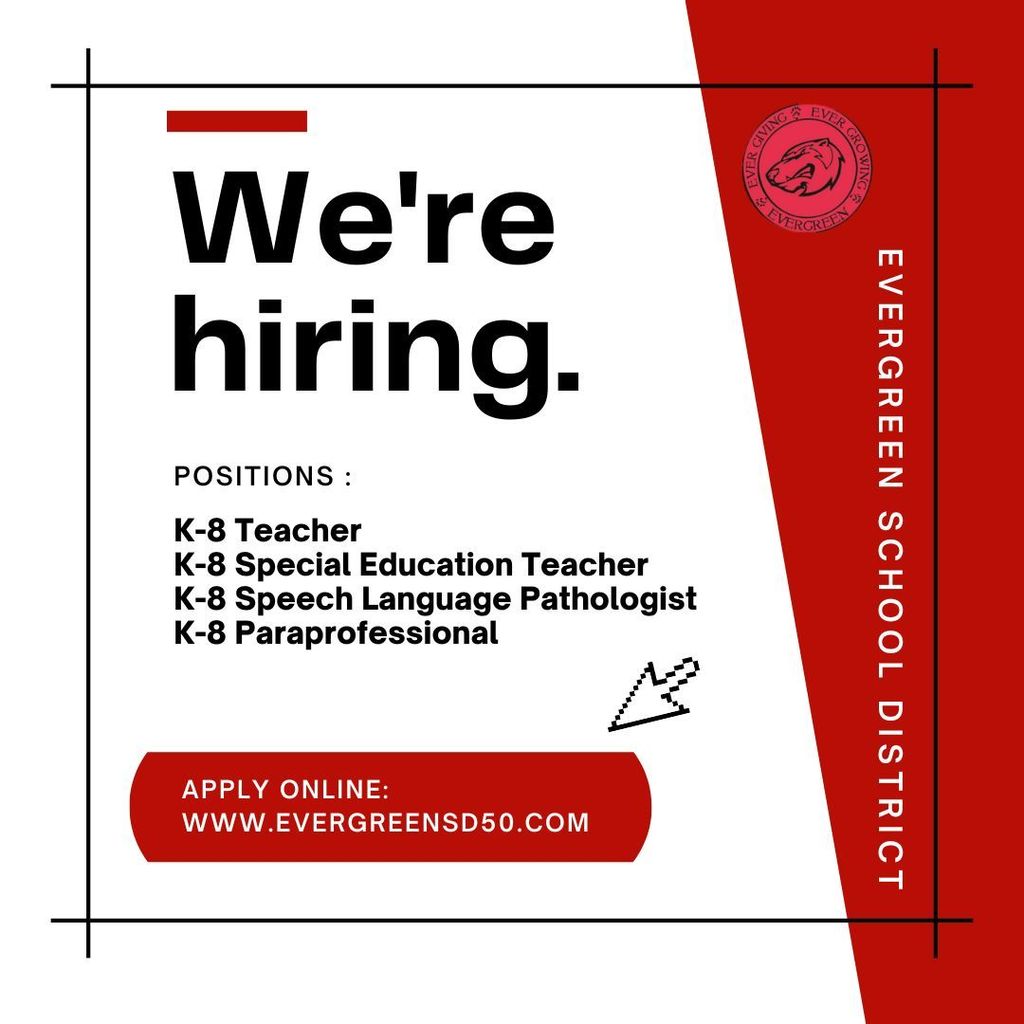 Mrs. Goldberg's class won the Bacon Award this week!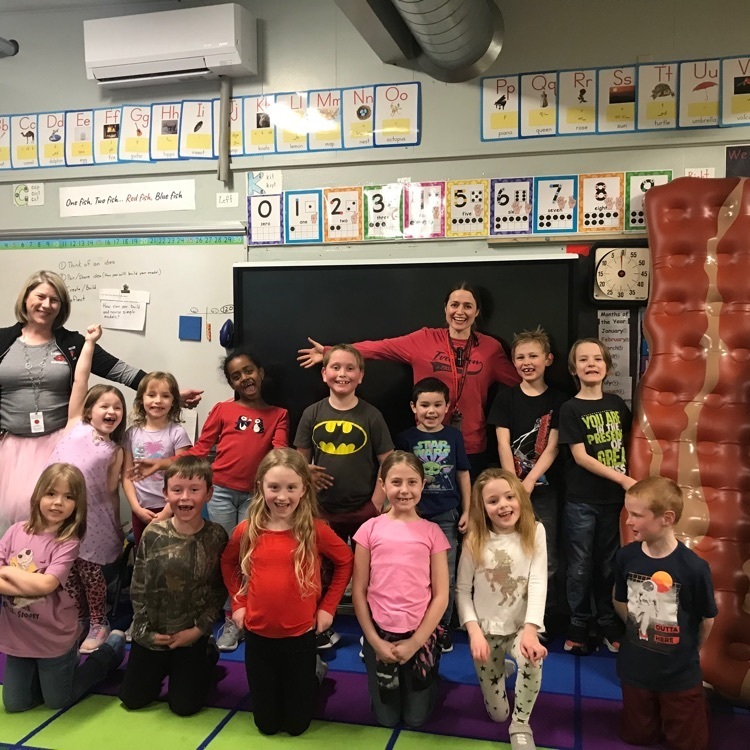 Kindergarten and 4th grade buddies!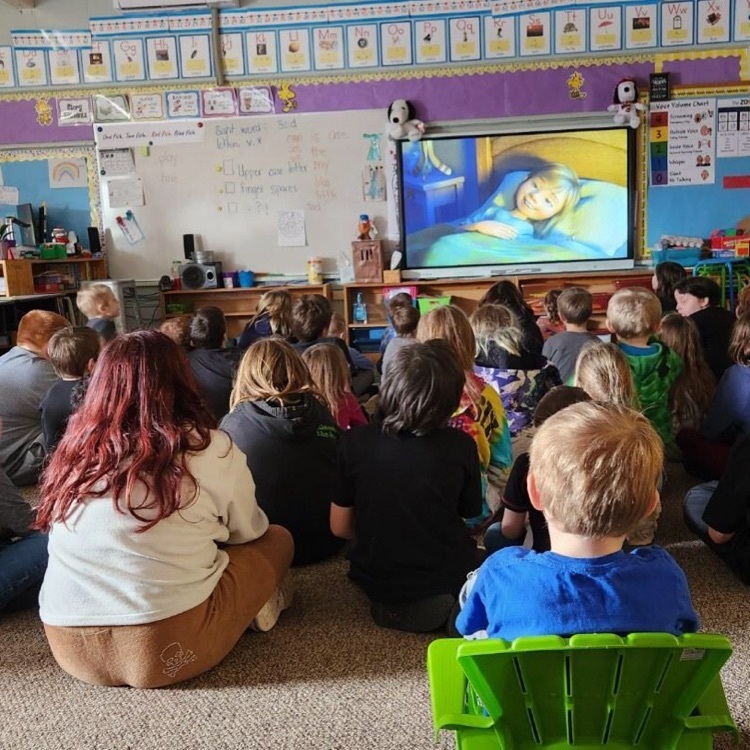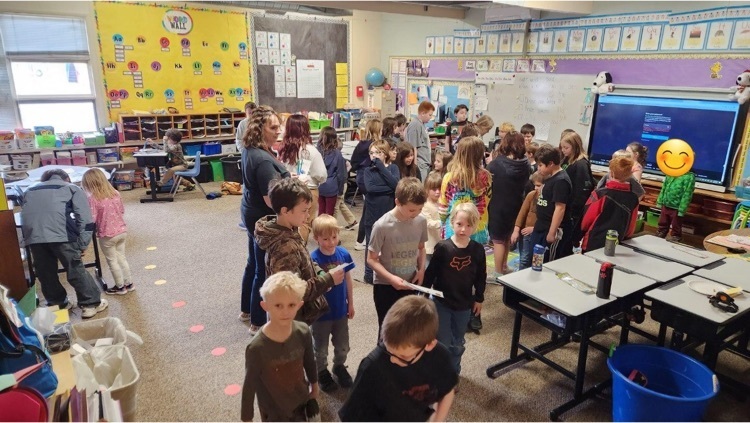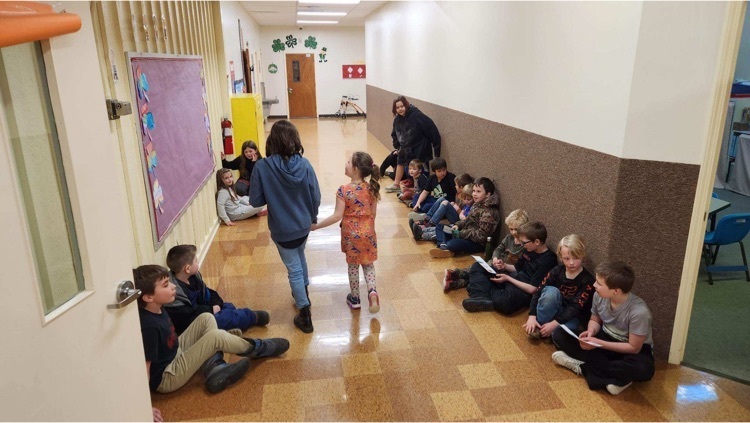 Spring Break is next week!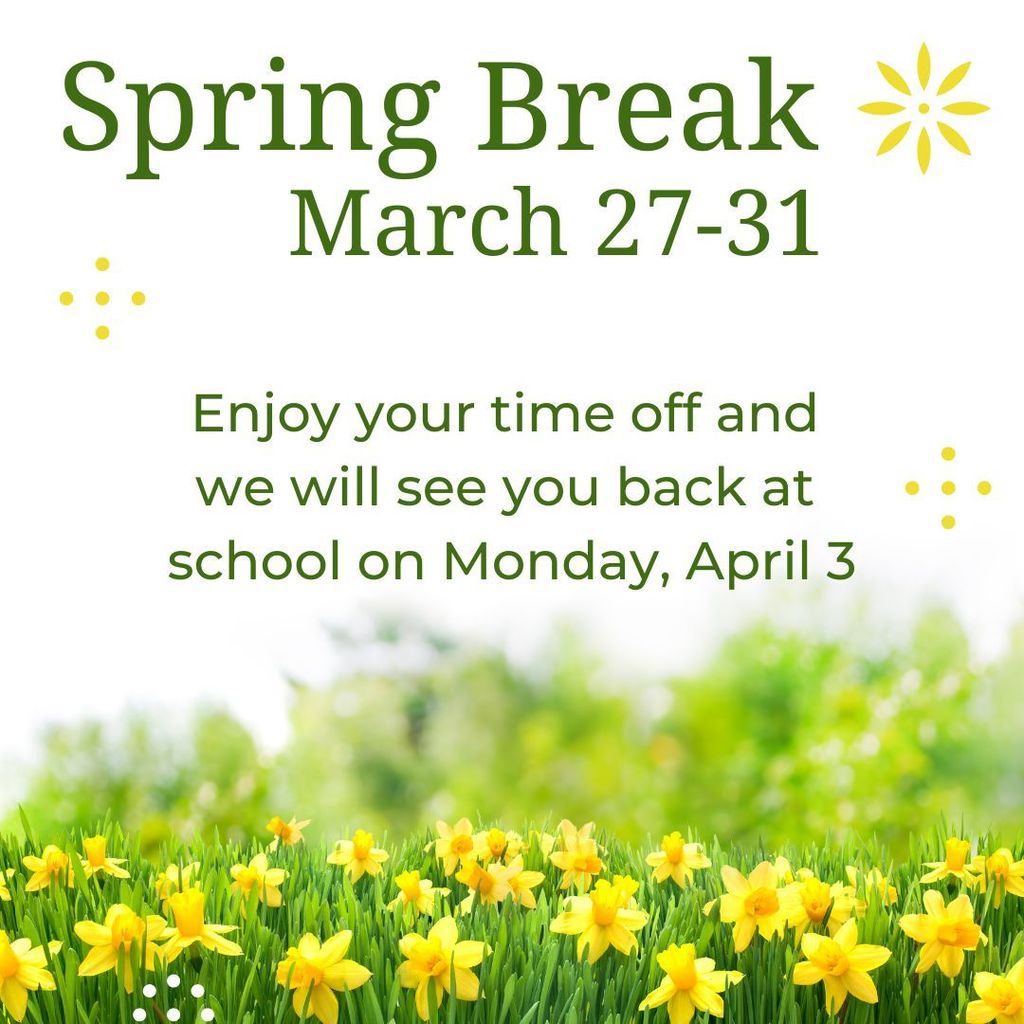 Superhero writing in Kindergarten

We are ready for you to join our team!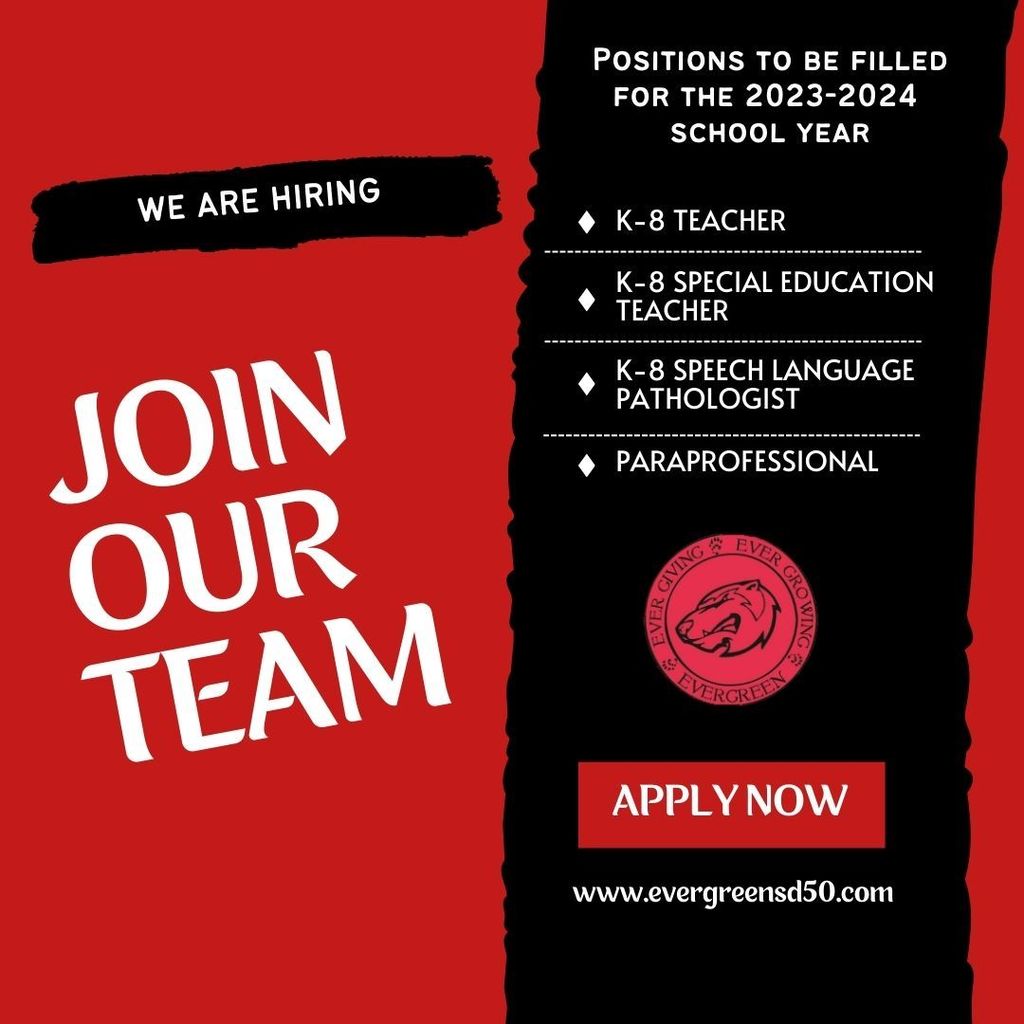 What a great family turnout we had yesterday for the Crossroads cookie decorating day!!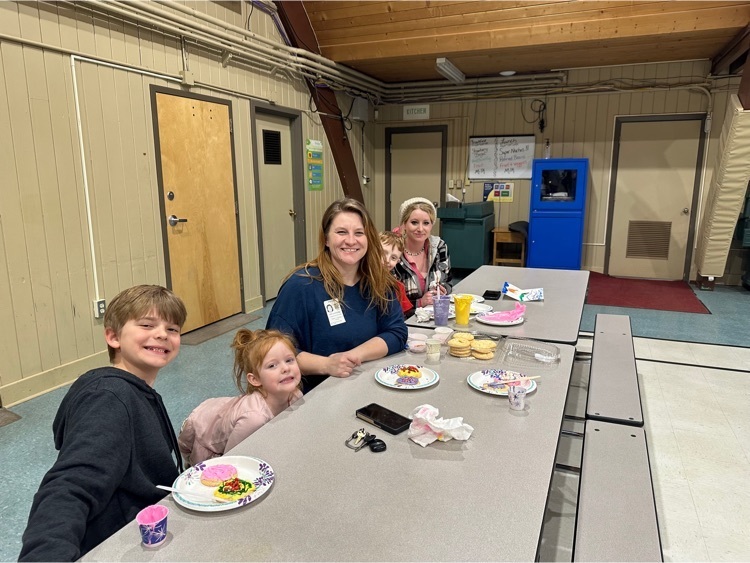 Members of our Board of Trustees had a great time visiting classrooms yesterday!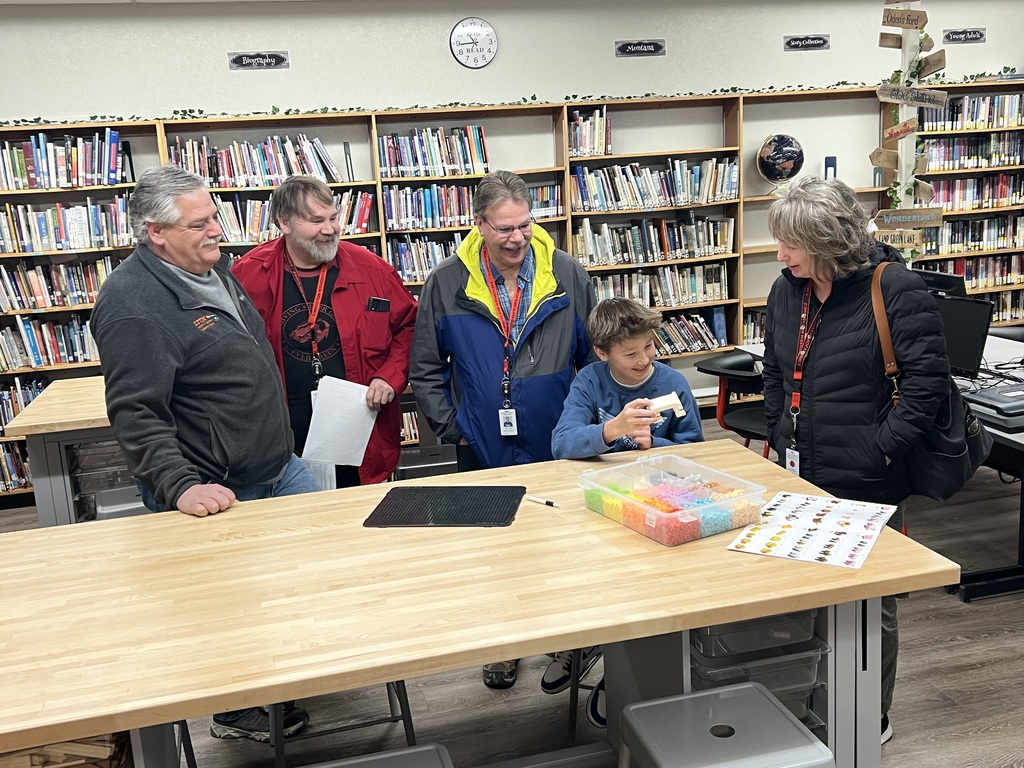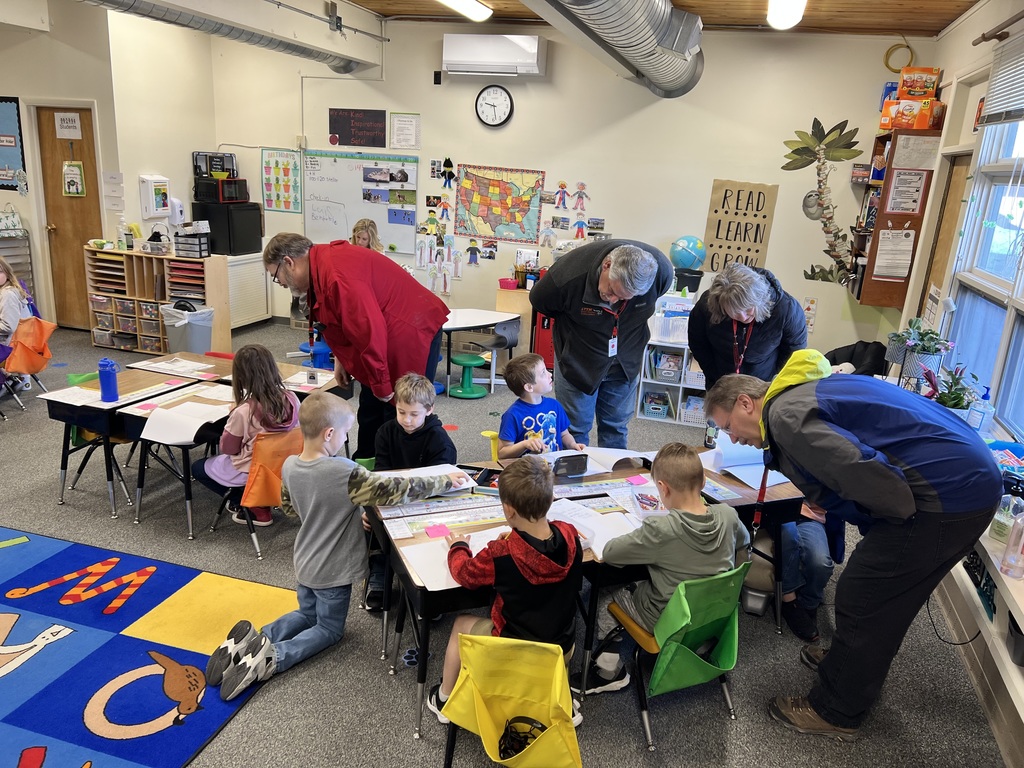 Evergreen students performed King Arthur's Quest this last weekend. It was an OUTSTANDING performance.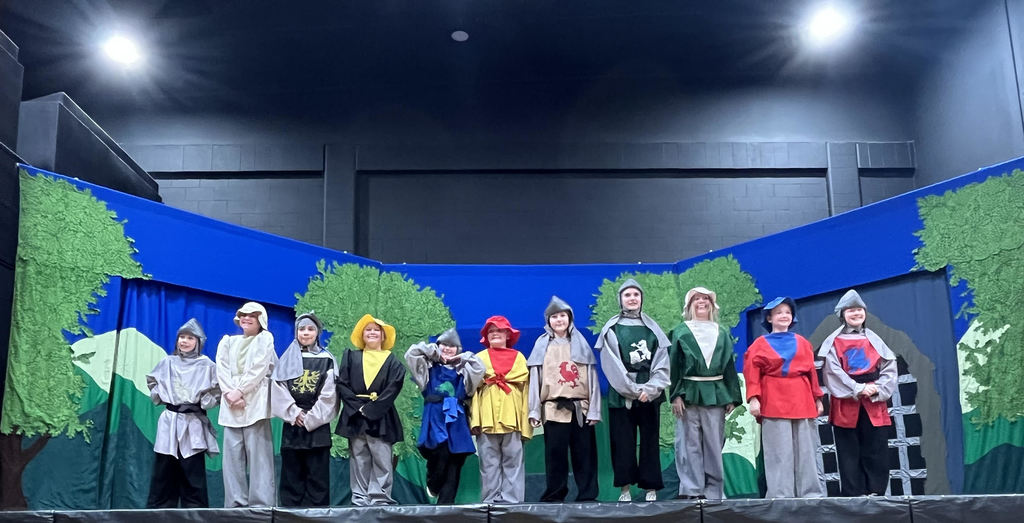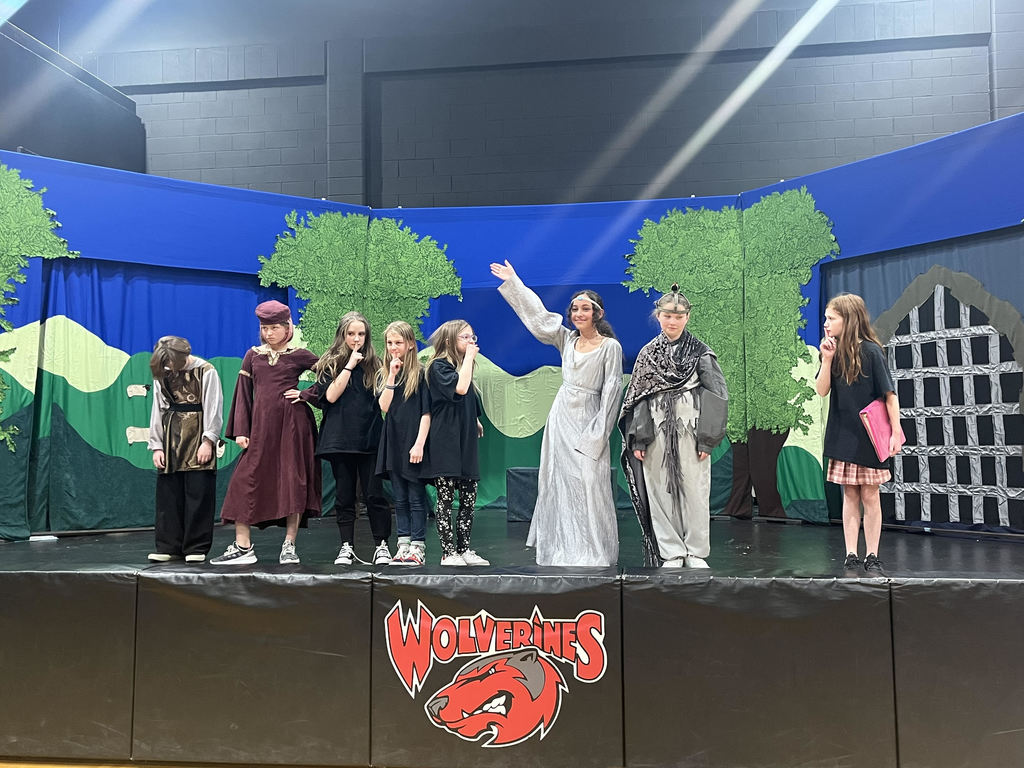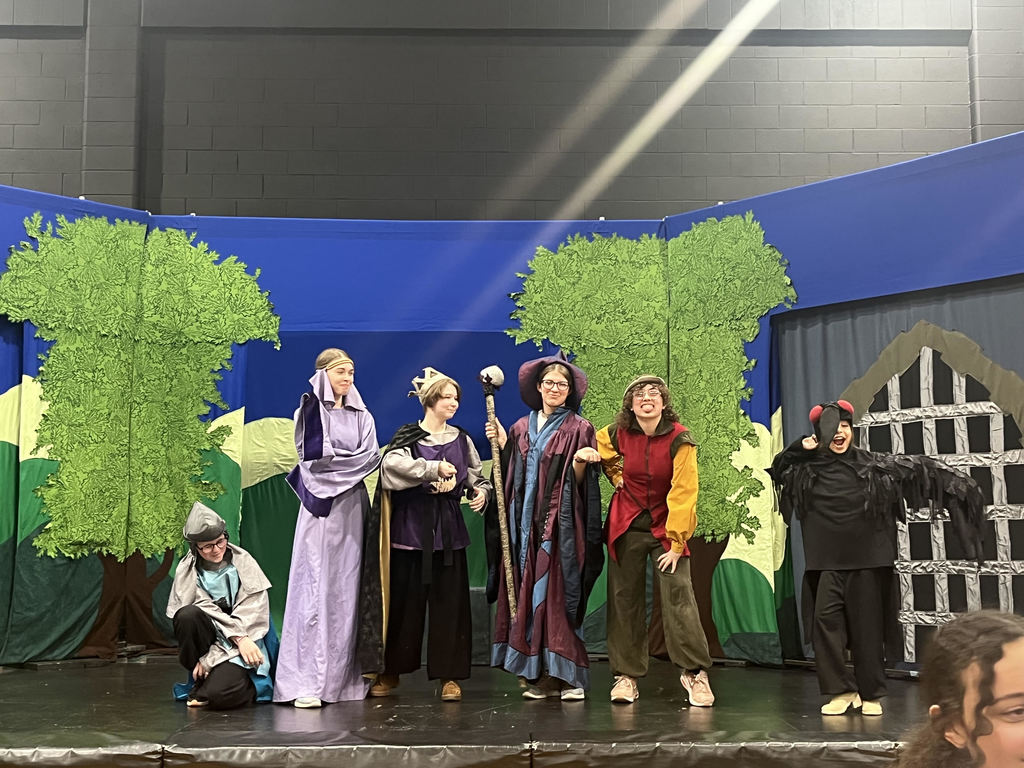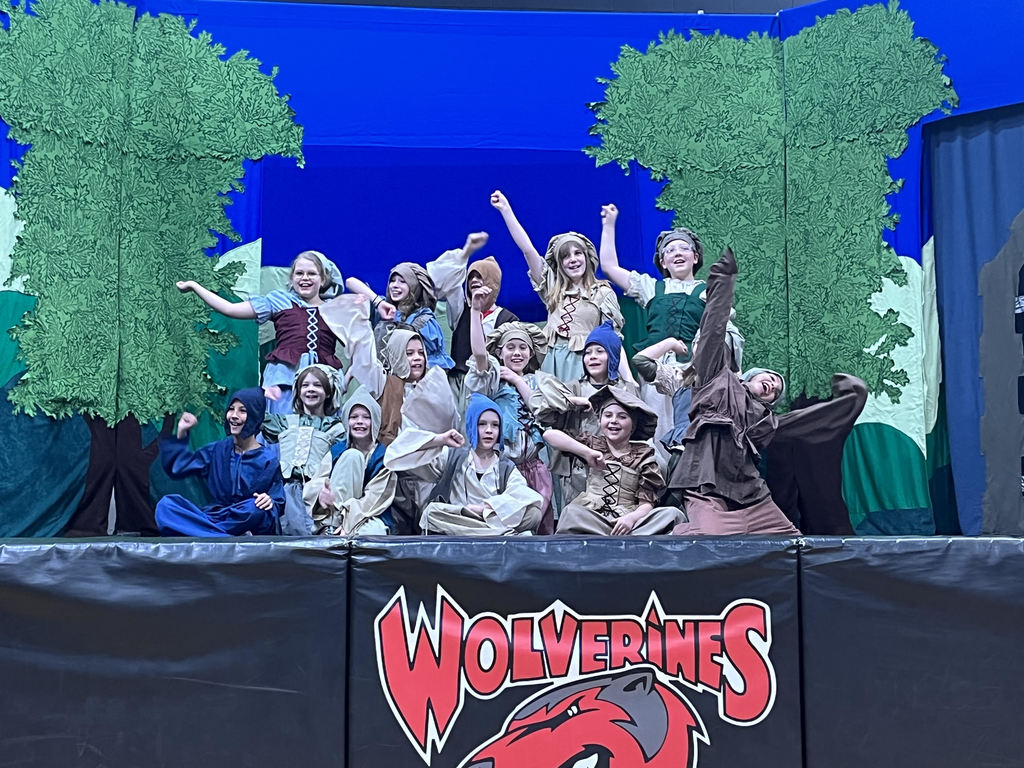 There is still time to come join the fun. Cross Country starts soon!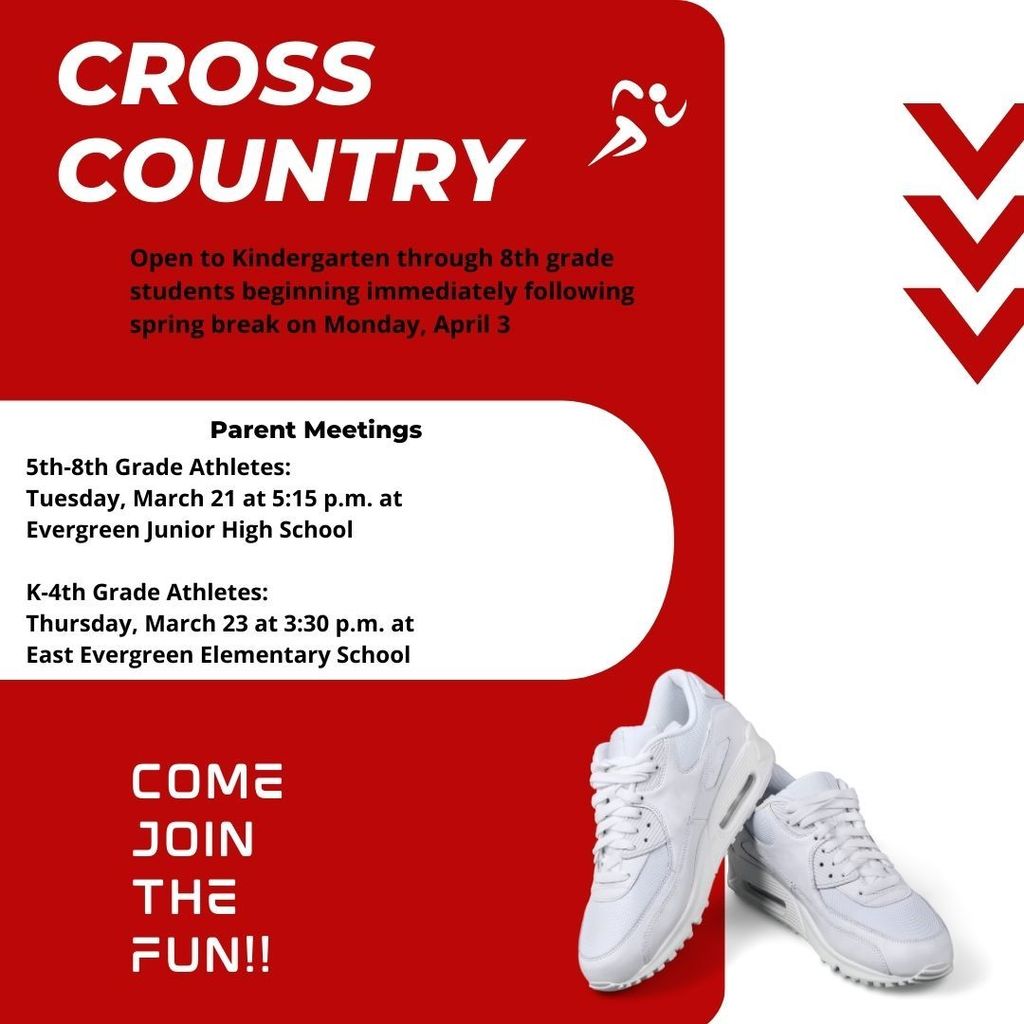 Evergreen Junior High fifth-grade students had a wonderful day on the annual ski trip to Whitefish Mountain! 🎿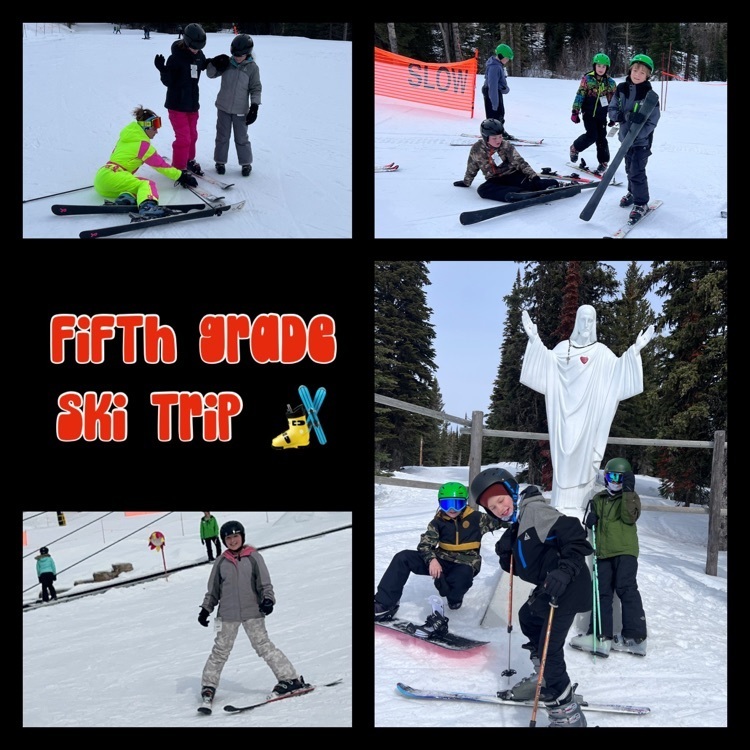 Leprechaun fun in 1st grade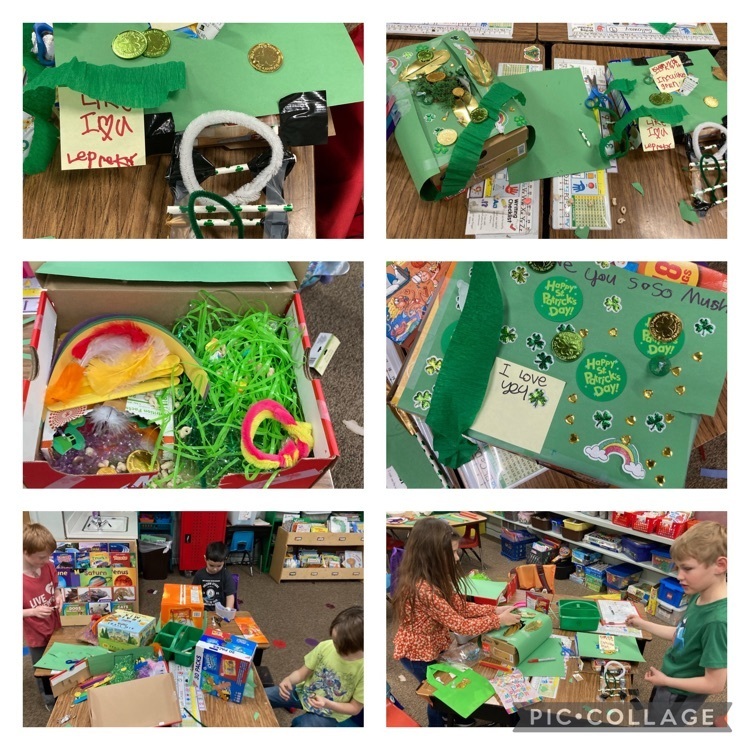 Ice Jenga and smiles at East this morning.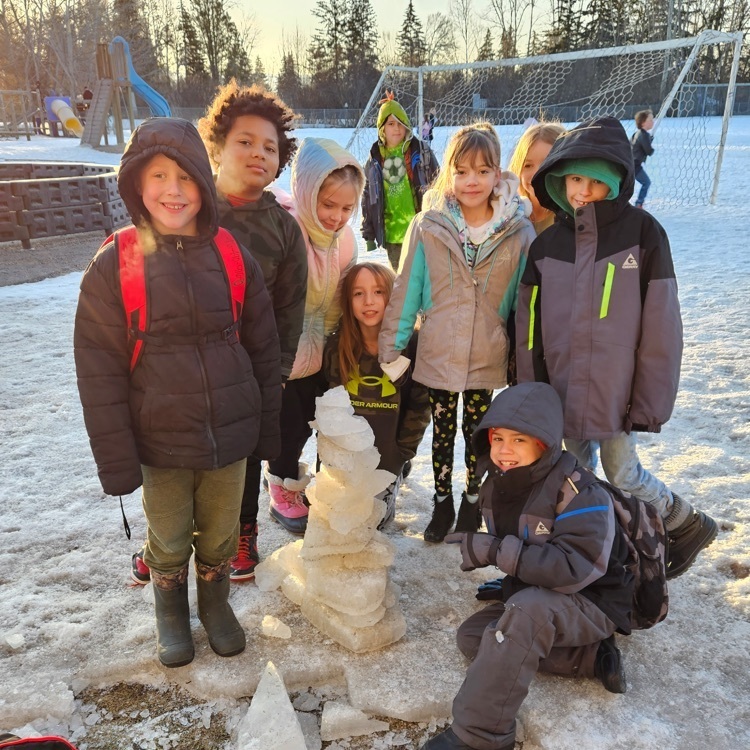 Join us for a Missoula Children's Theater showing of "King Arthur's Quest".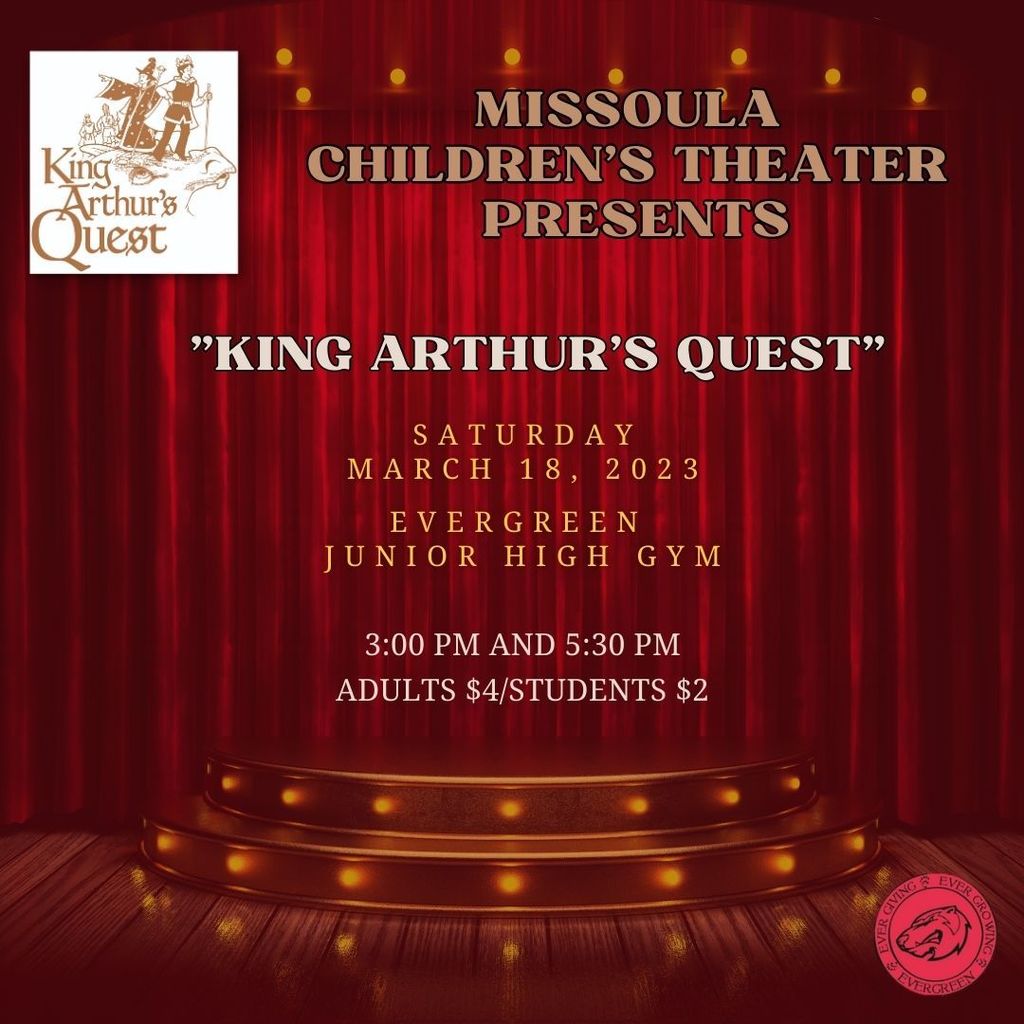 Pi day! What is the ratio between the circumference and diameter of a circle?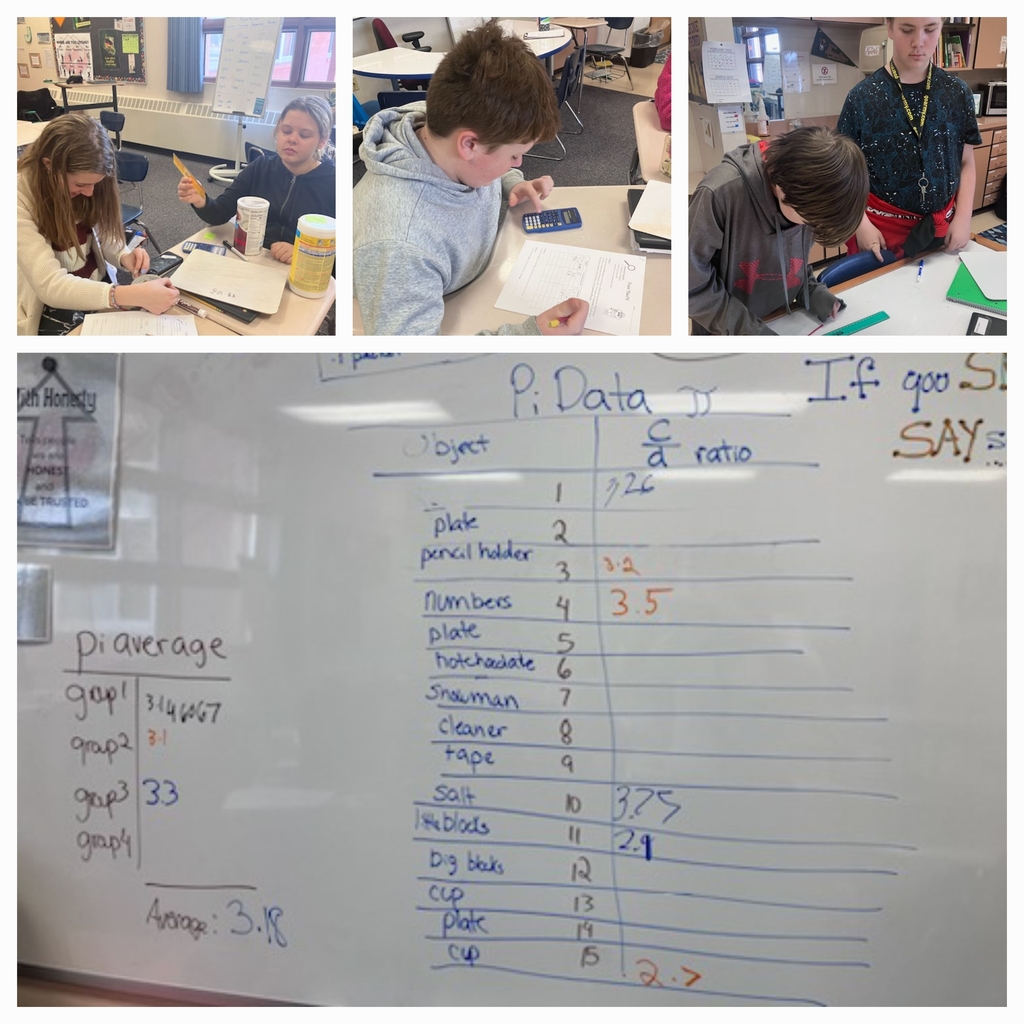 Cross Country practices begin and all athletic forms must be completed by Monday April 3rd in order to participate. Parent/student interest meetings are 5th-8th at Evergreen Junior High on 3/21 at 5:15pm and at East Elementary on 3/23 at 3:30pm. We look forward to seeing you.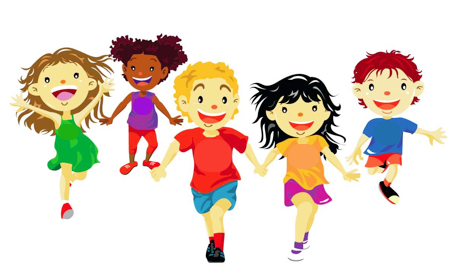 Join us for the production of "King Arthur's Quest"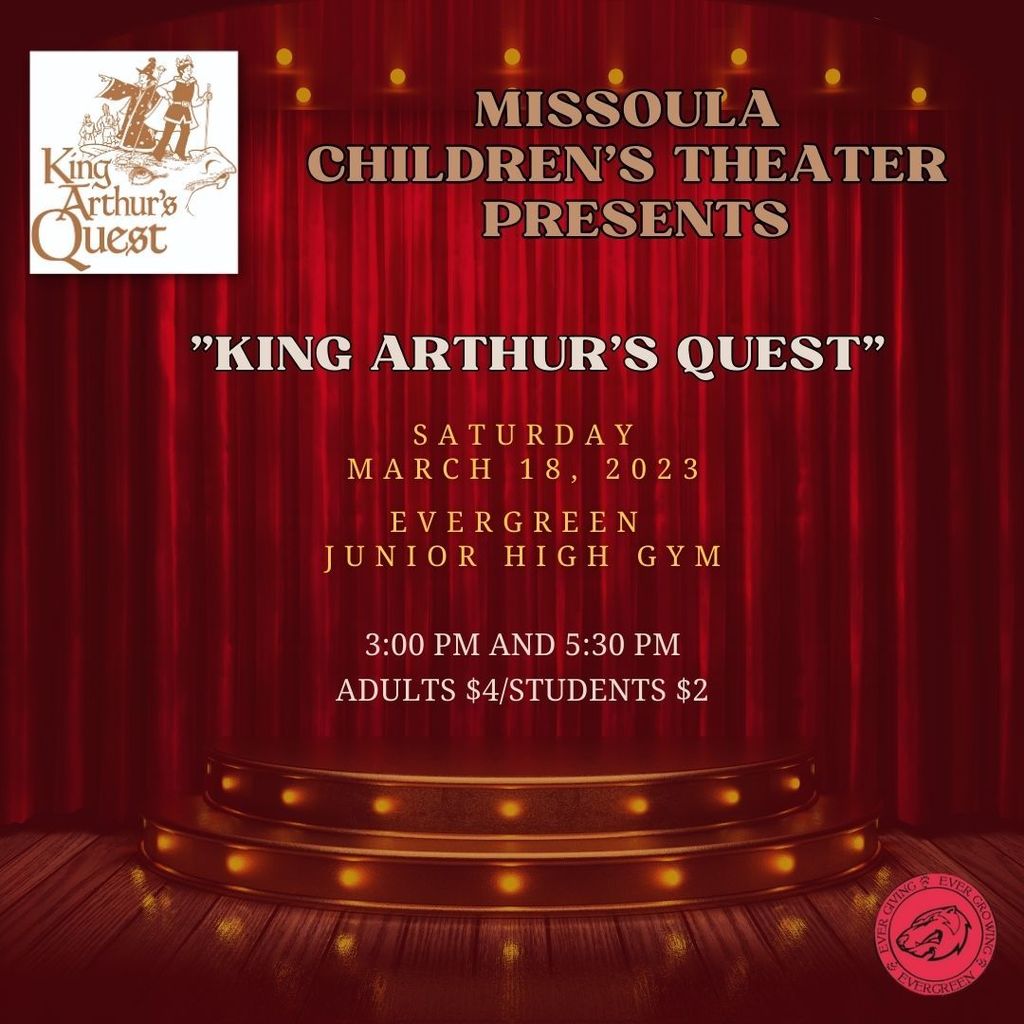 East Evergreen's Read 2 Ride forms are due on Wednesday, March 22, 2023. Please turn them in as soon as possible so you don't miss the deadline.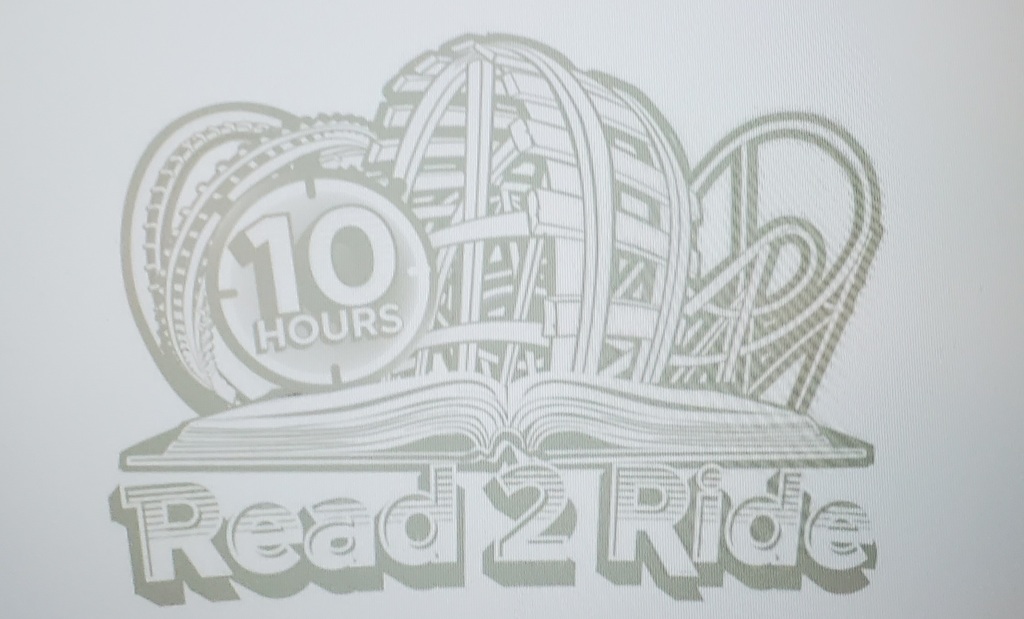 Currently taking appointments for Developmental Screenings and Kindergarten for the 2023-2024 school year. Call us at 406-751-1111 for an appointment.