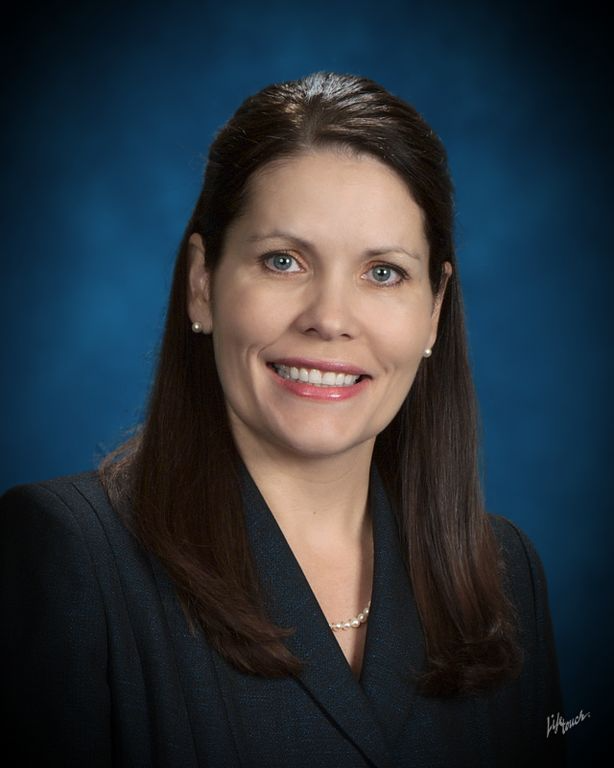 Dr. Laurie Barron - Superintendent
Dear Evergreen Community,
I am honored to serve alongside an incredibly talented staff as the superintendent of the Evergreen School District in beautiful Northwest Montana.
We acknowledge the uncertainties that the COVID-19 pandemic continues to bring and how it impacts our schools, students, families, staff, and community. Close communication with families and the health and safety of our students, staff, and community continue to be our highest priorities. School leaders in the Flathead Valley continue to work closely with each other, with local health officials, and with state agencies to have another safe and successful school year. We will continue to reevaluate and adjust our plans as needed in order to provide the safest environment possible for our school community.
Together, we will continue to provide great opportunities for students in and out of the classroom. From academics, socialization, and meals to social, emotional, and mental health services, athletics, arts, and activities, we look forward to working with your child this school year.
Thank you for continuing to support our mission to enable students to become responsible citizens and lifelong learners by ensuring quality instruction in a nurturing environment
Best regards,
Laurie
Email: lbarron@evergreensd50.com