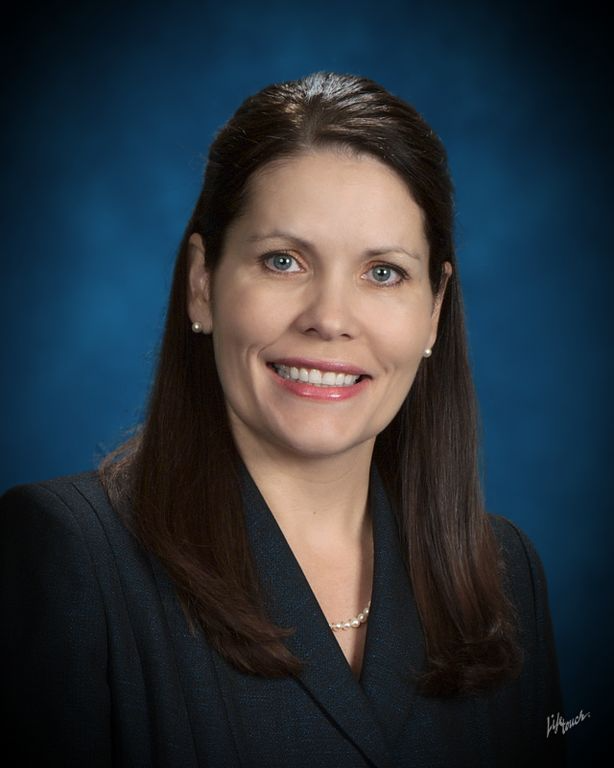 Dr. Laurie Barron - Superintendent
Dear Evergreen Community,

I am honored to serve alongside an incredibly talented staff as the superintendent of the Evergreen School District in beautiful Northwest Montana.
The Evergreen School District is committed to not only continued academic improvement but also to excellence in the areas of athletics, fine arts, extra-curricular activities, attendance, and citizenship. We understand the importance of recognizing and celebrating students' academic, athletic, and fine arts successes as well as helping them become good citizens who acknowledge the importance of community involvement and civic responsibility.
We invite you to join us in our mission to enable students to become responsible citizens and lifelong learners by ensuring quality instruction in a nurturing environment. We encourage you to visit our schools and be active in our educational community, and we look forward to working together for the benefit of all students in the Evergreen School District.
Respectfully,
Laurie
Email: lbarron@evergreensd50.com