Breakfast and Lunch Menus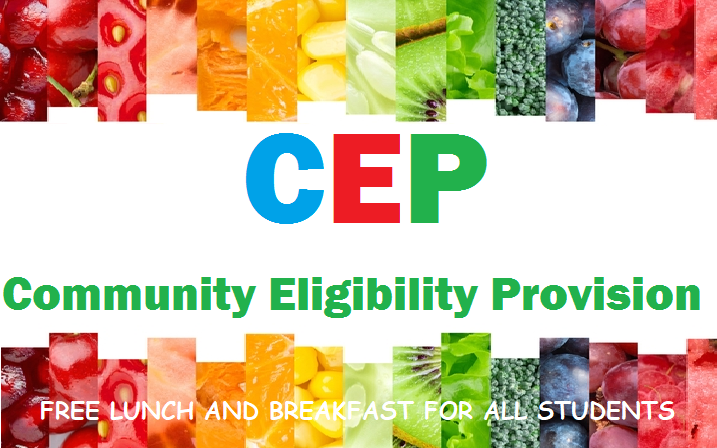 Community Eligibility Provision (CEP) Non-Discrimination Notice
Evergreen School District is a Community Eligibility Provision (CEP) district providing FREE meals to all Evergreen School District students.
CEP is a special school meal funding option of the National School Lunch Act that enables schools to provide these free meals to all students.
If you have any questions regarding no-cost meals for students, contact our
Food Services Director Joan Jepsen at jjepsen@evergreensd50.com, or call (406) 751-1111.